The Schworak Site
|
Log In
|
Up One Level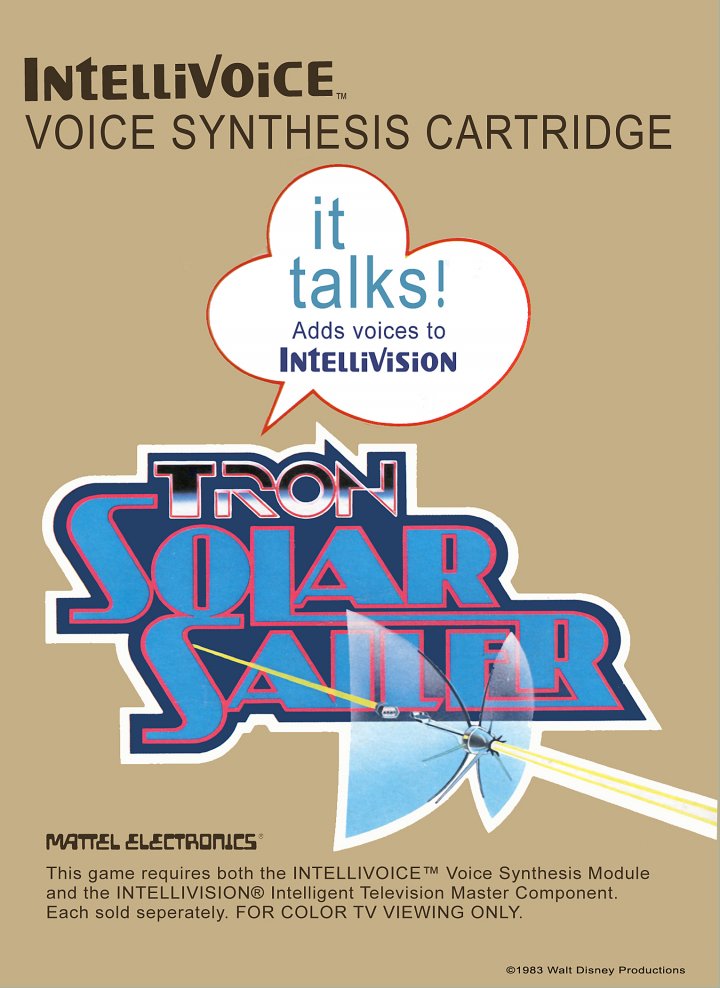 TRON Solar Sailer
TRON: Solar Sailer is a 1-player game with 2 stages of gameplay. In stage one, the player is given an access code to write down, and then is to guide the solar sailer down tracks in the computer world with the goal of reaching Track 0, where the MCP is located. As the player traverses the tracks, tanks attempt to shoot the sailer and recognizers attempted to move the sailer farther away from Track 0. I/O beams teleport the player closer to the MCP if they can properly enter the access code given to them at the beginning of the game. Moving down a track and shooting at enemies depletes energy from the track; switching tracks restores energy to full. If energy fully depletes before the player switches tracks, the sailer stops moving and the game is over. Energy levels can be monitored by the amount of "energy bugs" on the grid surrounding the track, with more bugs meaning more track energy. An audible warning also announces when track energy is low.
Released: 83
Players: 1Updated: 2018-07-11
Genre: Action
Publisher: Mattel Electronics
boxart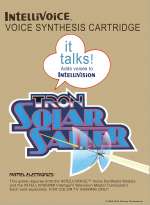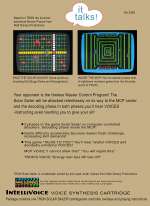 clearlogo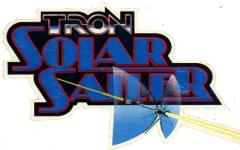 fanart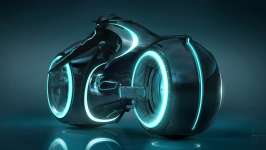 All content on this site is copyright ©2004-2021 and is not to be reproduced without prior permission.