The Schworak Site
|
Log In
|
Up One Level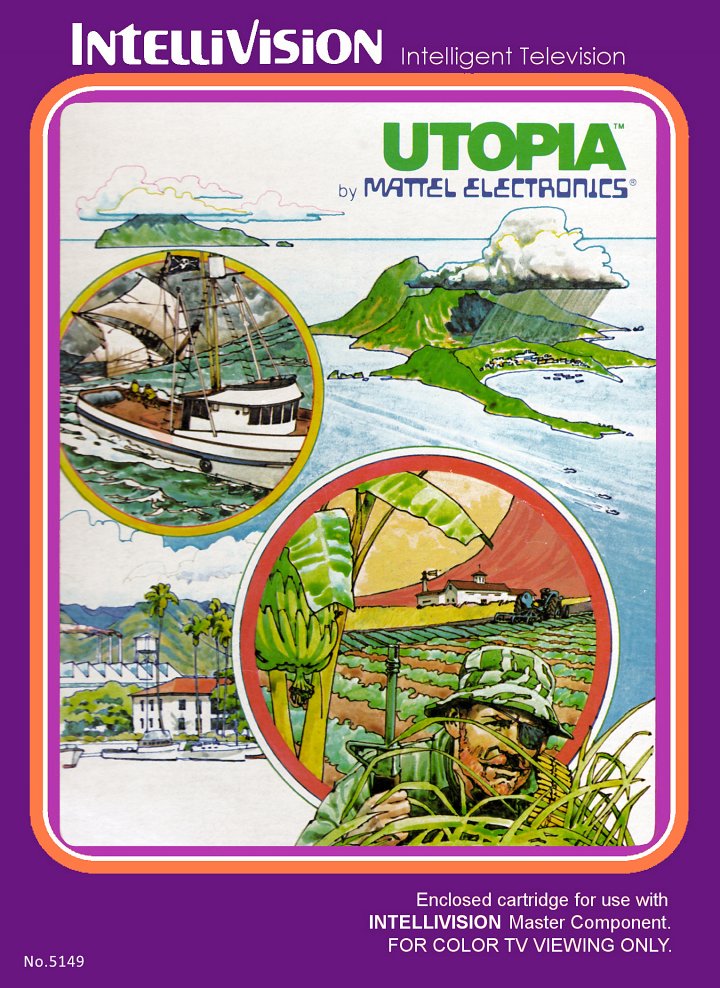 Utopia
Utopia is a game played by two players on two continents. Players must build their island nation by building farms, housing, schools, hospitals, and factories and making other improvements while also competing against another player. Players are able to sabotage the other player as well, but they must also handle maintaining a fleet of PT boats to protect their fishing fleet, building forts to prevent rebellion, and dealing with the occasional hurricane.
Released: 82
Updated: 2018-07-11
Genre: Construction and Management Simulation, Strategy
Publisher: Mattel Electronics
boxart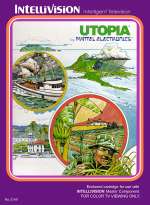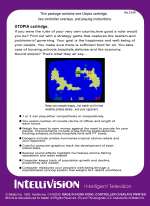 clearlogo

All content on this site is copyright ©2004-2021 and is not to be reproduced without prior permission.