The Schworak Site
|
Log In
|
Up One Level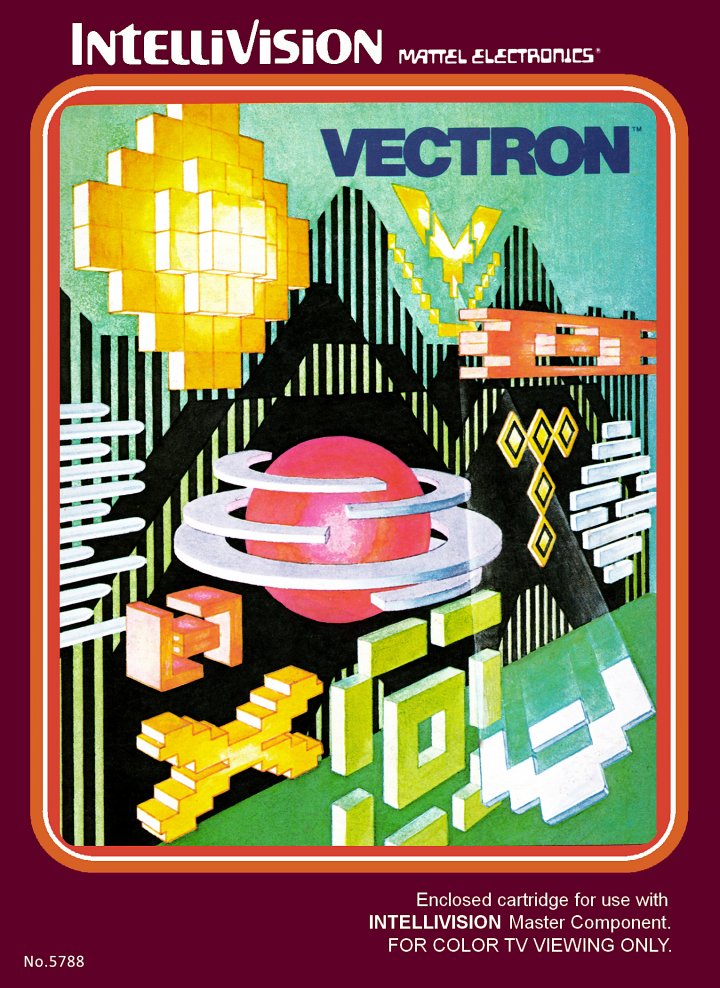 Vectron
The object of Vectron is to construct an energy base, section by section. You add each section by moving your energy block in place and filling it with an energy blast. You must protect your energy block against Hungrees, G-spheres, splits, sweeps, and prizums who can destroy it. Shoot them down with energy blasts or neutralize them with special energy from an E-Pak. Don't run out of energy or you lose an energy block. There are three energy blocks per game. When they're gone, the game is over.
Released: 83
Updated: 2018-07-11
Genre: Shooter
Publisher: Mattel Electronics
boxart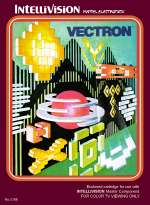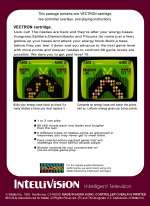 clearlogo

screenshot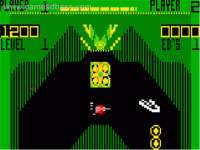 All content on this site is copyright ©2004-2021 and is not to be reproduced without prior permission.