The Schworak Site
|
Log In
|
Up One Level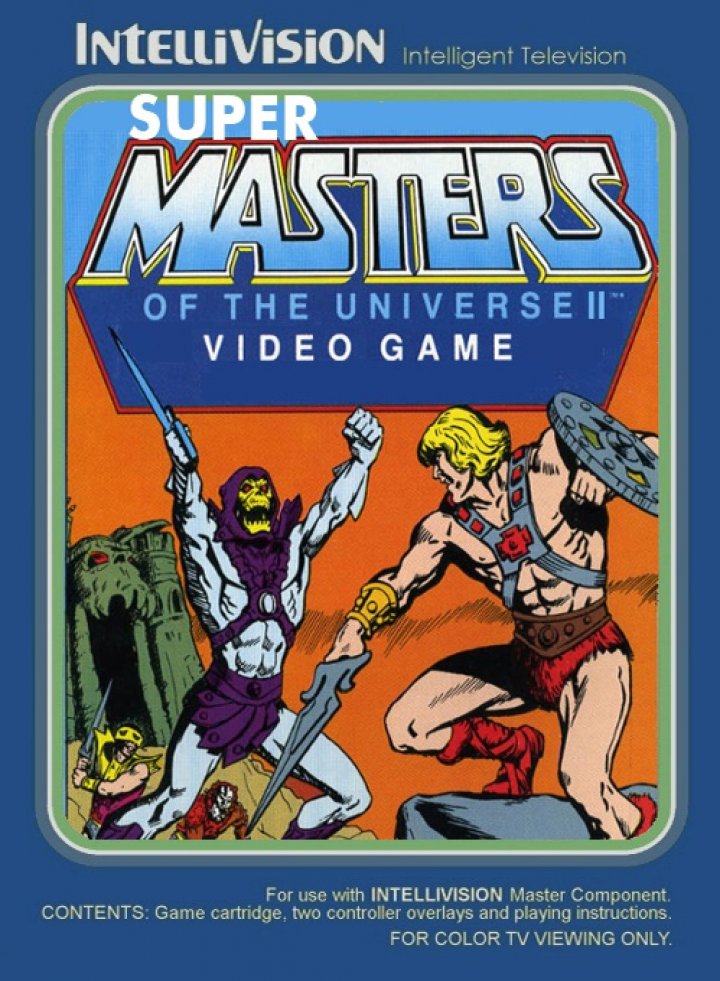 Masters of the Universe II: Super Masters!
With the success of Masters of the Universe: The Power of He-Man, Marketing scheduled a sequel. Once again, the game would be in two parts, with one part assigned to Ray Kaestner and one to Rick Koenig. Ray and Rick developed some game screens using fancy new Intellivision effects, but no final name or plot for the game was agreed upon before Mattel Electronics closed. (Asked recently to describe his half of the game, Ray shrugged and replied "He-Man ran around fighting guys.") M Network versions were also scheduled for Atari 2600 and Colecovision, but little or no work was done on either. The screens Ray developed for Masters of the Universe II -- He- Man fighting bad guys on a multilevel 3-D game field with moving walls -- didn't go to waste; he recycled them in the INTV Corp. release Diner, a sequel to his game BurgerTime.
Released: 84
Updated: 2018-07-11
Genre: Adventure
boxart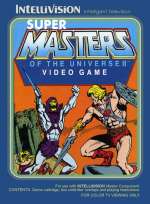 All content on this site is copyright ©2004-2021 and is not to be reproduced without prior permission.