The Schworak Site
|
Log In
|
Up One Level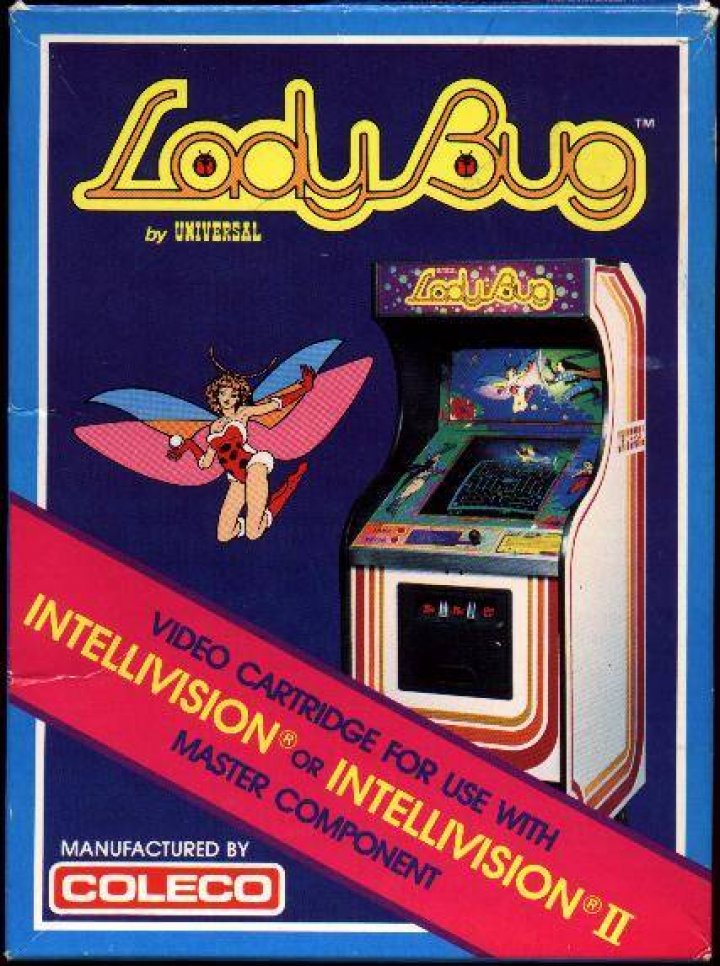 Ladybug
You're in control of a hungry Lady Bug. Using the control, help her traverse a tricky maze, gobbling up small and large dots. But also in her path are poisonous skills. And just when she thinks she's in the clear, a "bug box" opens and out come ravenous insects! She can dodge them by passing through turnstile-like doors. But be quick about it or they'll sneak through and continue the chase! Will Lady Bug gobble up all the dots and thwart her pursuers. or became a tasty tidbit for them?
Rating: Not Rated
Released: 83
Players: 1Updated: 1990-01-01
Genre: Action
Publisher: Coleco
boxart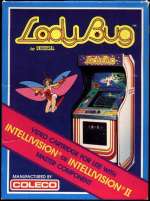 All content on this site is copyright ©2004-2021 and is not to be reproduced without prior permission.