The Schworak Site
|
Log In
|
Up One Level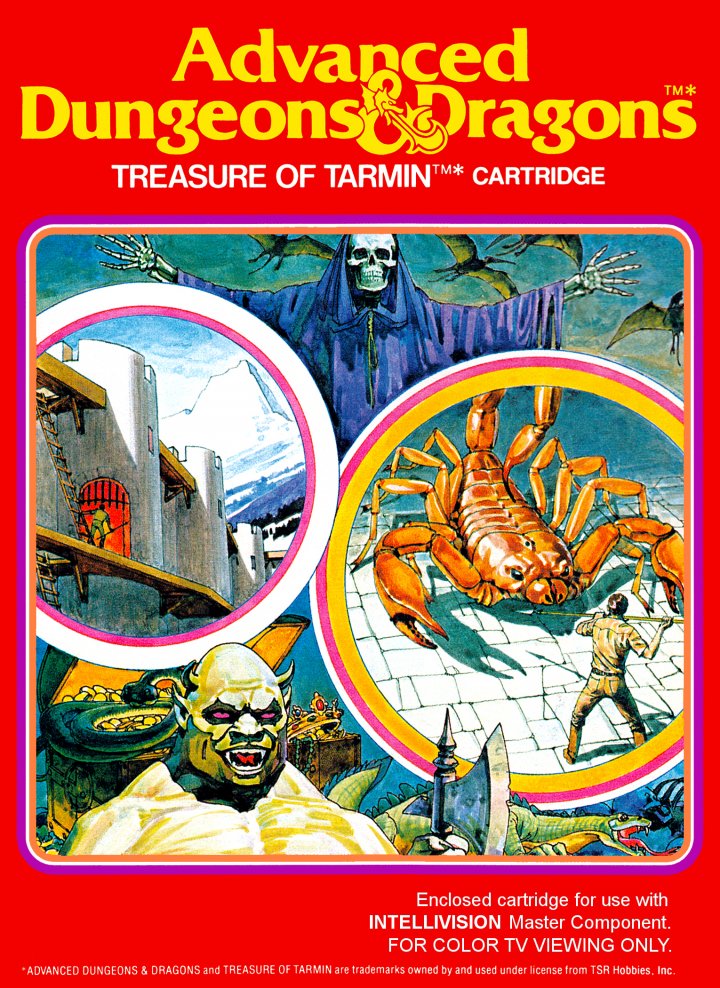 ADVANCED DUNGEONS & DRAGONS Treasure of Tarmin Cartridge
Advanced Dungeons & Dragons: Treasure of Tarmin Cartridge is a first-person dungeon crawler. It features gameplay elements such as hidden doors, magical weapons and a versatile inventory (which requires you to keep yourself fed and rested, otherwise you'll lose health). It also features up to 256 randomly-generated levels of the maze (depending on which of the 4 difficulty levels you choose) where you'll fight real-time battles against increasingly fierce creatures until you reach the Minotaur's lair, where he guards the Treasure of Tarmin.
Released: 83
Players: 1Updated: 2018-07-06
Genre: Role-Playing
Publisher: Mattel Electronics
boxart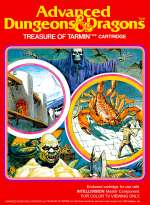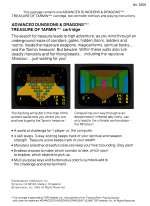 clearlogo

All content on this site is copyright ©2004-2021 and is not to be reproduced without prior permission.