The Schworak Site
|
Log In
|
Up One Level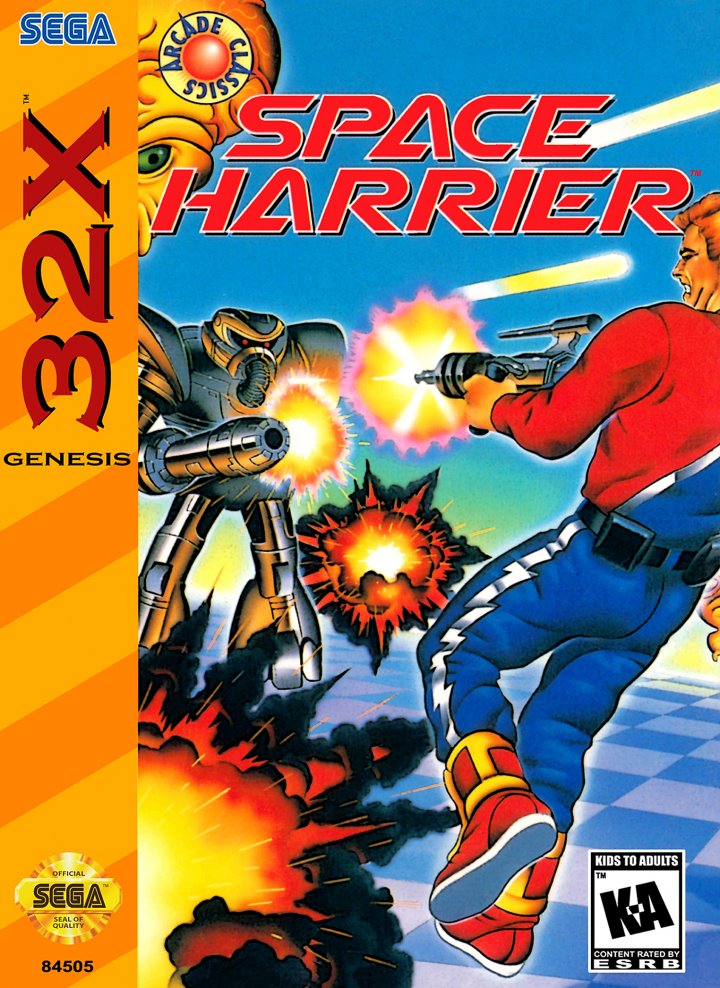 Space Harrier
Space Harrier is set in the "Fantasy Zone", a surreal world composed of bright colors and a checkerboard-styled ground. The enemies are also unique, featuring prehistoric animals, Chinese dragons, and alien pods. The player is forced along the levels, running or flying around enemy fire, while shooting back with fireballs via the character's under-arm cannon (which doubles as a rocket-esque device allowing the character to fly).
Rating: E10+ - Everyone 10+
Released: 94
Players: 1Updated: 2018-07-11
Genre: Shooter
Publisher: Sega
boxart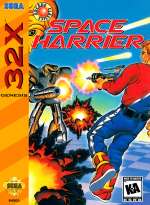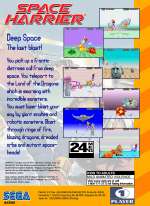 clearlogo

fanart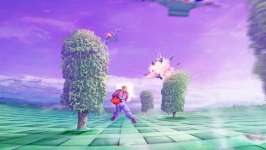 screenshot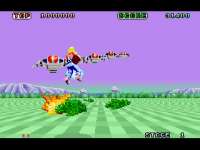 All content on this site is copyright ©2004-2022 and is not to be reproduced without prior permission.