The Schworak Site
|
Log In
|
Up One Level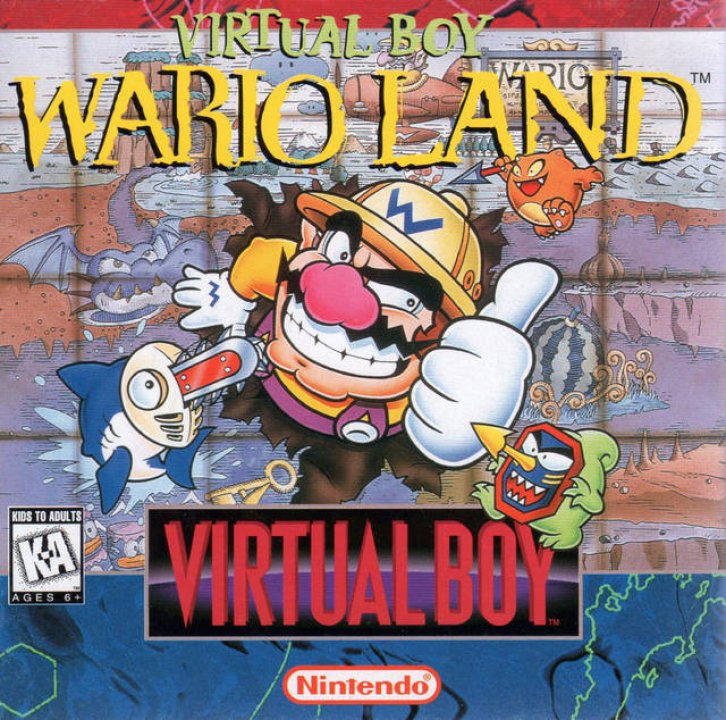 Virtual Boy Wario Land
Yikes!!! Get ready for a devious treasure hunt with the infamous scheming Wario. Capture the shining gold and vast treasures locked deep inside a hidden cave. But, beware of poison ponds, perilous prisons, endless walls and creepy woods! Make a quick change into Sea Dragon Wario, Eagle Wario or Bull Wario and utilize their mighty strengths. Blow away enemy cave defenders with body attacks and power actions. Succeed in this greedy plot to seize the riches of this underground world and find this key to freedom!
Rating: E - Everyone
Released: 95
Players: 1Updated: 2020-06-08
Genre: Platform
Publisher: Nintendo
boxart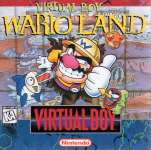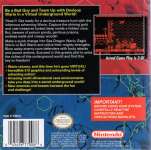 clearlogo

fanart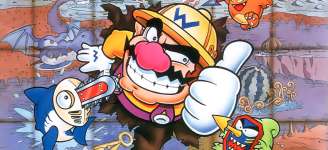 screenshot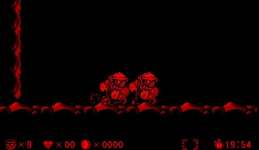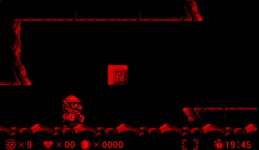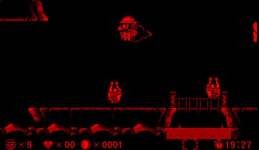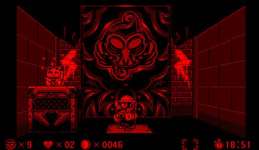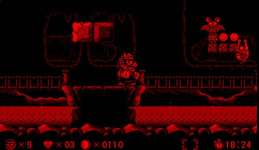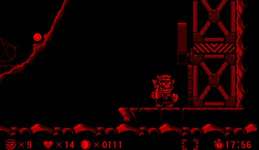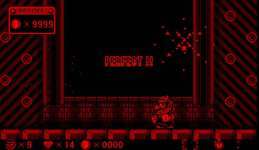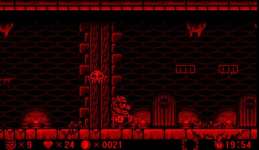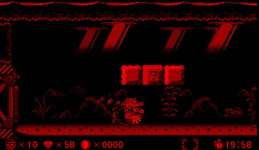 titlescreen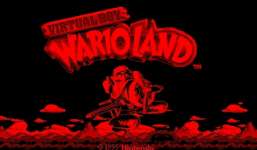 All content on this site is copyright ©2004-2022 and is not to be reproduced without prior permission.