The Schworak Site
|
Log In
|
Up One Level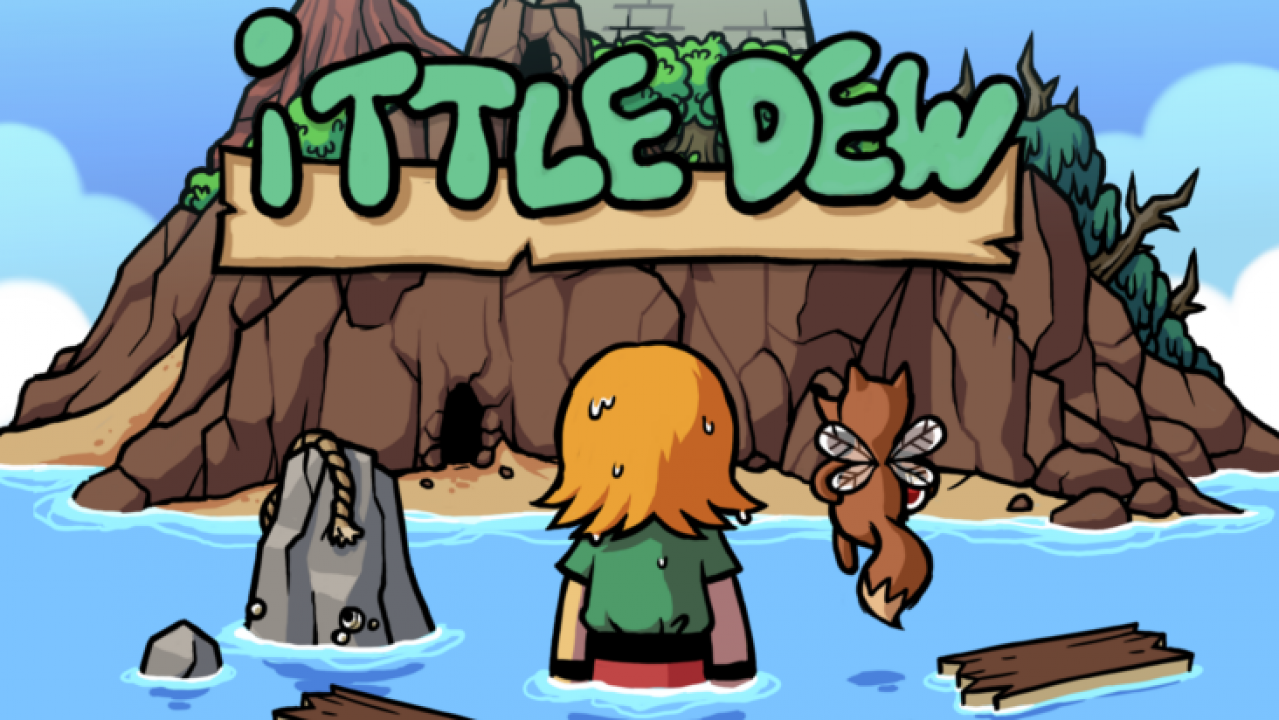 Ittle Dew
Heroine Ittle Dew and sidekick Tippsie crashes into their next adventure - an island filled with dumbwitted creatures, treasures and a cunning merchant. Puzzle solving, action and speed-running in a retro-ish adventure and beautiful hand-drawn HD graphics.
Released: 13
Updated: 2018-07-11
Genre: Action, Role-Playing
boxart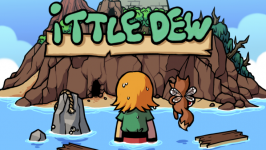 All content on this site is copyright ©2004-2022 and is not to be reproduced without prior permission.