The Schworak Site
|
Log In
|
Up One Level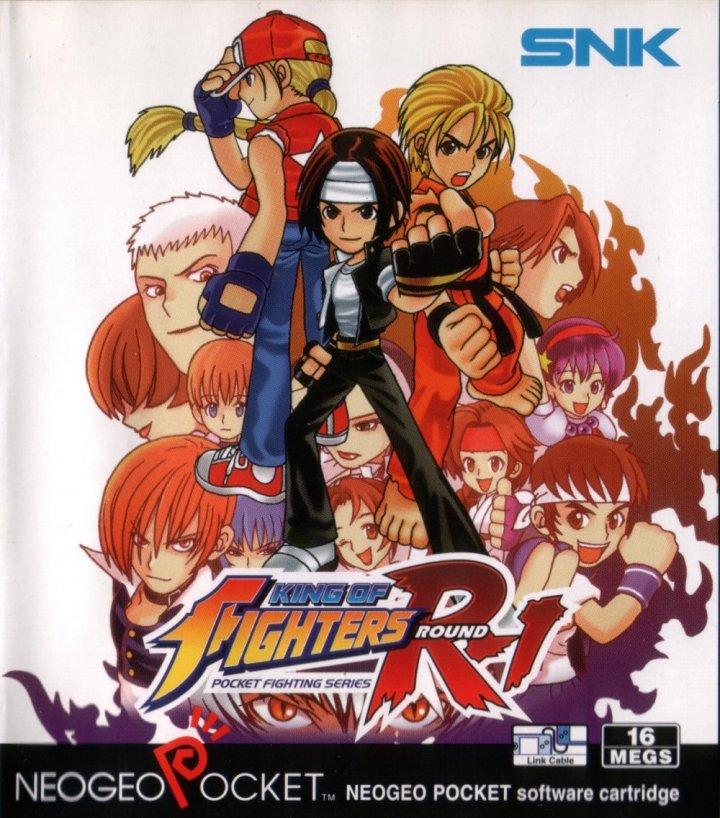 King of Fighters R-1 - Pocket Fighting Series
The King of Fighters: R1 marks SNK's first time bringing the KOF series onto a handheld... and what better system than their own Neo Geo Pocket to do just that? 14 of the most well known KOF characters make their appearance in KOF: R-1, along with some recognizable backgrounds and gameplay features based on The King of Fighters '97. Players can choose from "Extra" & "Advance" play modes similar to KOF '97, and most characters play closely to their original versions.
Rating: E - Everyone
Released: 99
Players: 2Updated: 2018-07-06
Genre: Fighting
Publisher: SNK
boxart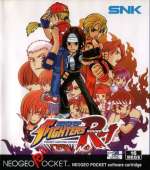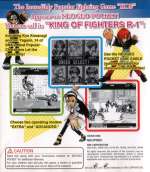 clearlogo

screenshot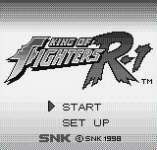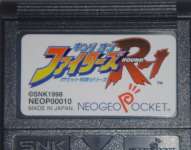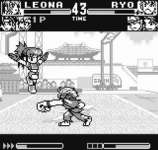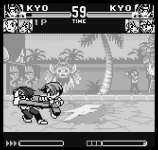 All content on this site is copyright ©2004-2022 and is not to be reproduced without prior permission.