The Schworak Site
|
Log In
|
Up One Level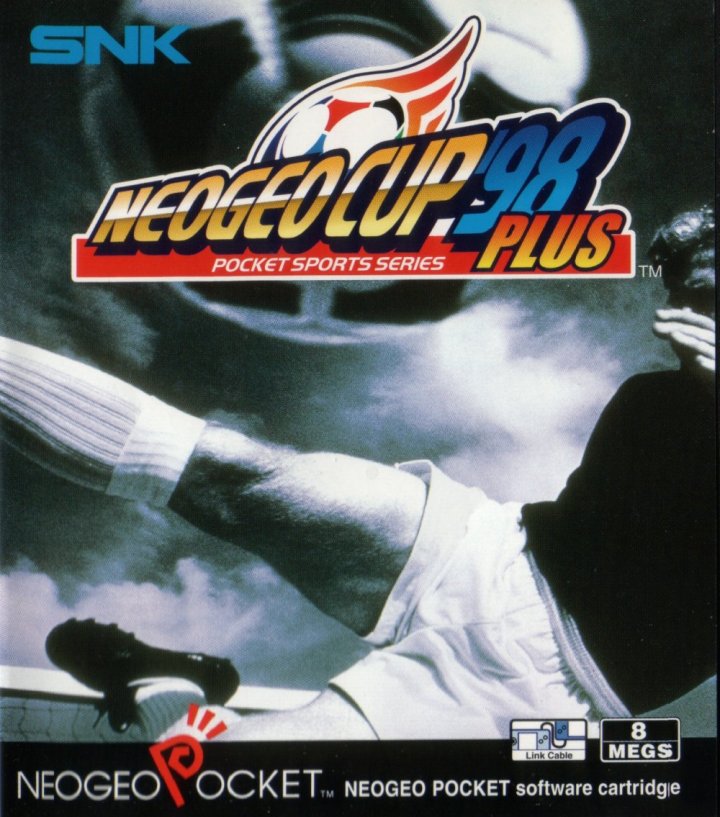 Neo Geo Cup '98
Neo Geo Cup '98 Plus is a soccer game for the Neo Geo Pocket. The game features single match play, head-to-head play (using a link cable), and story mode. You can choose to play one of 16 international teams. Each team has their own collective stats. On the field you can perform passes, shots, dribbles, slidings and charges. In the story mode you have to win as many matches as possible in a series of tournaments. Before and during matches you can change the field formations and switch players. Each won match gives you prize money, this can be used to buy items for your team. These items usually improve one stat, but decrease another.
Rating: E - Everyone
Released: 98
Players: 2Updated: 2018-07-06
Genre: Sports
Publisher: SNK
boxart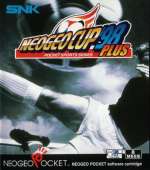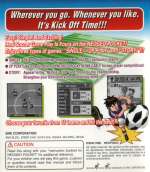 clearlogo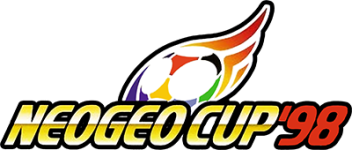 screenshot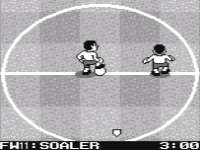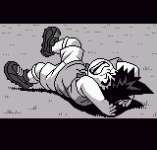 All content on this site is copyright ©2004-2022 and is not to be reproduced without prior permission.