The Schworak Site
|
Log In
|
Up One Level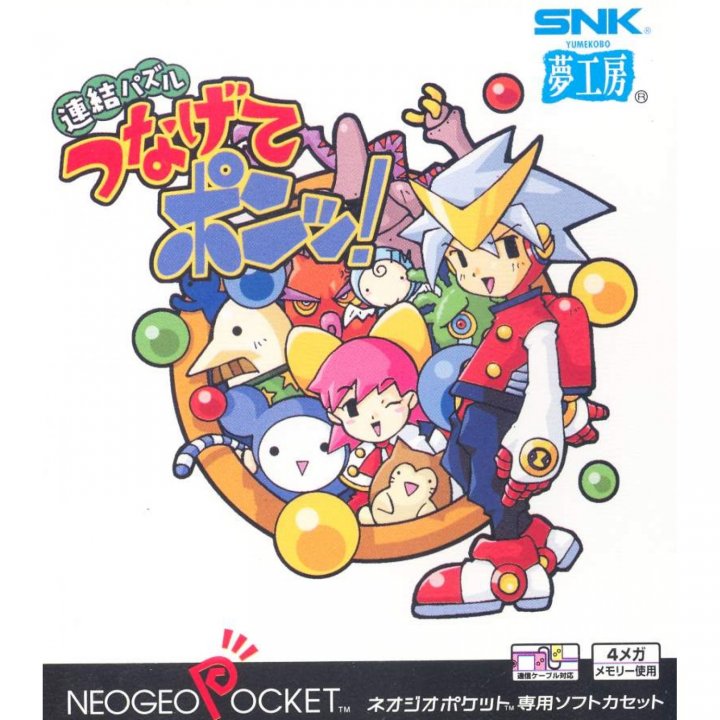 Renketsu Puzzle Tsunagete Pon!
Renketsu Puzzle Tsunagete Pon! is a game where blocks have to be dissolved. New blocks constantly scroll into the screen from the top. The game is over when the first blocks reach the bottom of the screen.
Rating: E - Everyone
Released: 98
Players: 2Updated: 2018-07-06
Genre: Puzzle
Publisher: SNK
boxart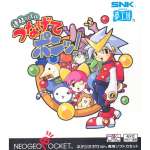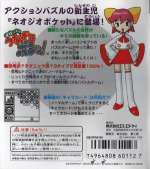 clearlogo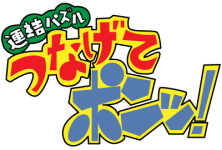 screenshot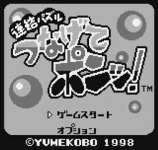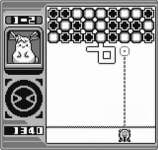 All content on this site is copyright ©2004-2022 and is not to be reproduced without prior permission.