The Schworak Site
|
Log In
|
Up One Level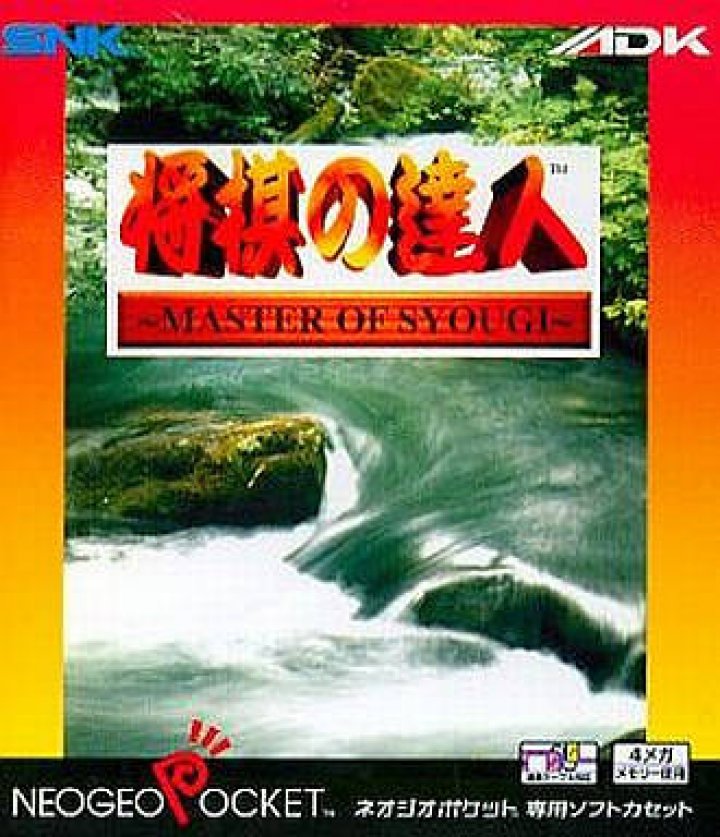 Shogi no Tatsujin
Shogi no Tatsujin is a Japanese style chess game. In single player mode the player must compete against computerized opponents (represented by a digitized photograph) to win the tournament. In two player mode, each player competes against each another.
Released: 98
Players: 2Updated: 2018-07-06
Genre: Strategy
Publisher: SNK
boxart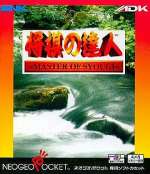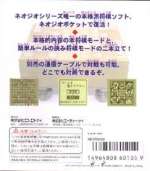 clearlogo

screenshot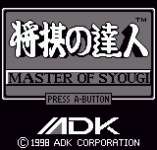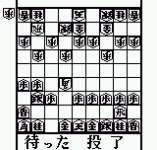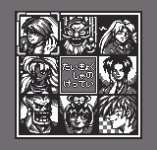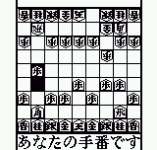 All content on this site is copyright ©2004-2022 and is not to be reproduced without prior permission.