The Schworak Site
|
Log In
|
Up One Level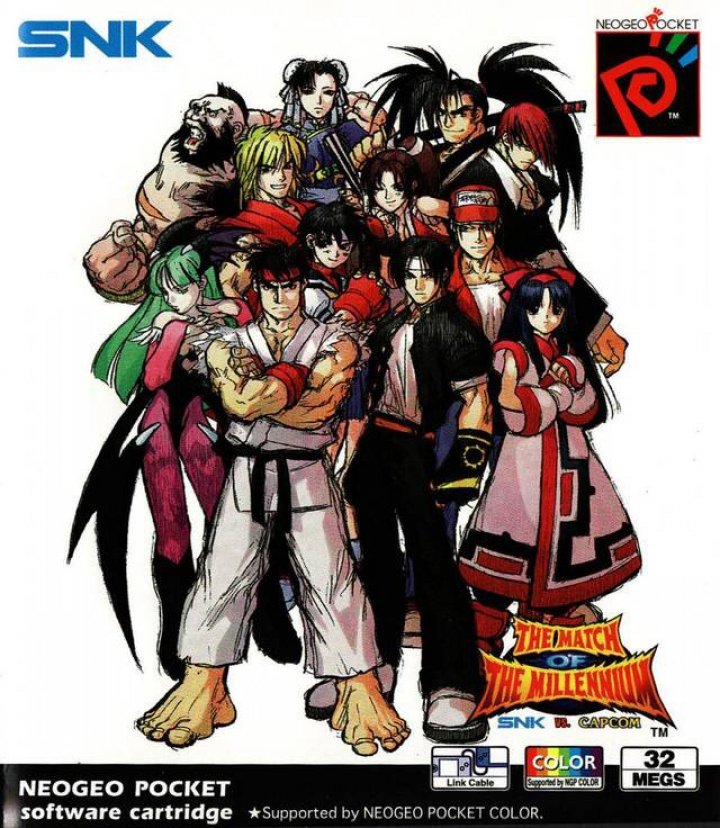 SNK vs. Capcom: Match of the Millennium
In This Battle, The Mightiest Brawler Is Crowned!! It's Time to Settle the Score... 18 of SNK and CAPCOM's most popular characters collide in the pivotal battle of game history! Truly, a Match of the Millennium!!! *Thrill to 3 battle formats: SINGLE, TAG & TEAM! *Select from 3 Battle Types to suit your playing preferences! *Can you play VS MODE battles and exchange various data? Of course!!! *Jump into the new SC Olympic Mode and strive to break all records!
Rating: T - Teen
Released: 99
Players: 2Updated: 2018-08-11
Genre: Fighting
Publisher: SNK
boxart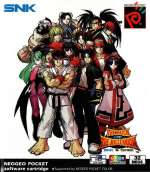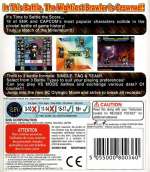 screenshot
All content on this site is copyright ©2004-2021 and is not to be reproduced without prior permission.