The Schworak Site
|
Log In
|
Up One Level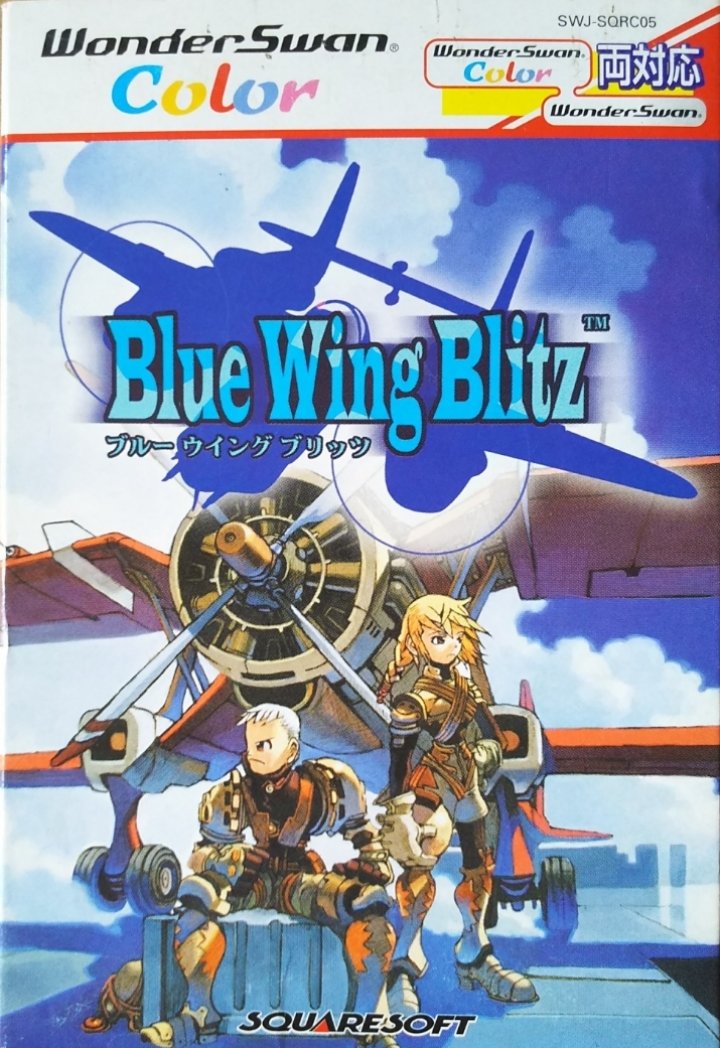 Blue Wing Blitz
Blue Wing Blitz is a traditional turn-based tactical role-playing game, although it has the particularity of involving mostly aerial warfare units. These are moved on a grid map, and an encounter with an enemy unit opens a separate, close-up combat screen in which up to two ally units and two enemy units engage in a short dogfight; the player using menu commands to attack, change altitude or take evasive maneuvers.
Released: 01
Players: 1Updated: 2018-07-11
Genre: Role-Playing
Publisher: Squaresoft
boxart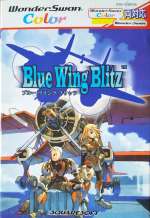 clearlogo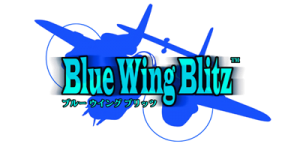 All content on this site is copyright ©2004-2021 and is not to be reproduced without prior permission.