The Schworak Site
|
Log In
|
Up One Level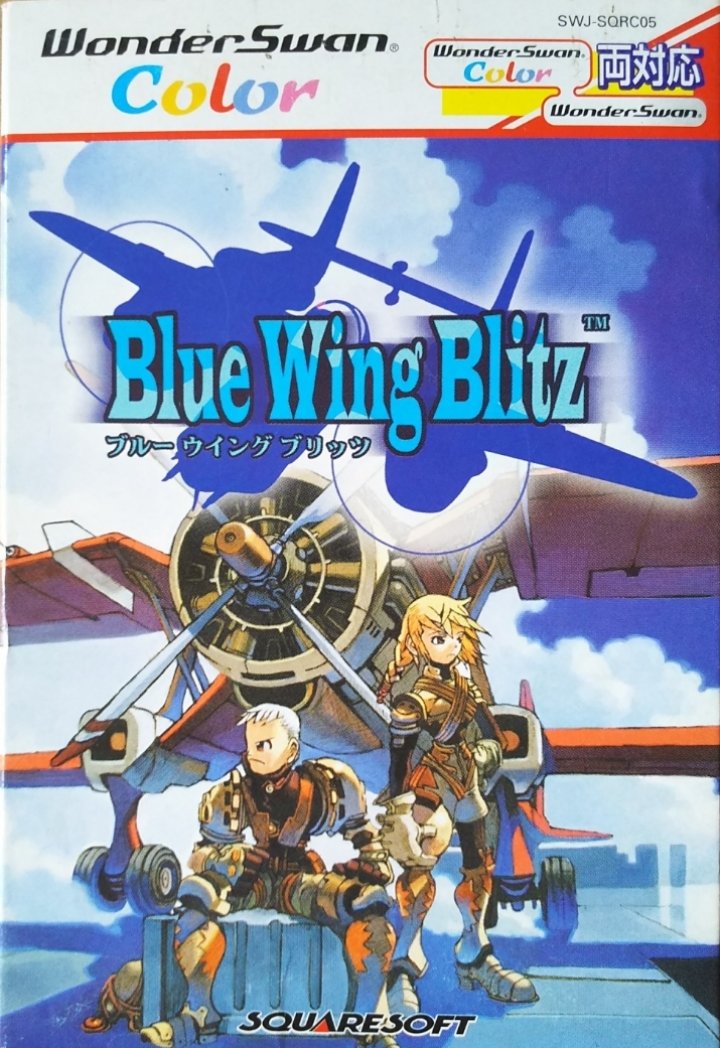 Blue Wing Blitz
The nations on the ground have been under armed control for some time by the island "Audia" floating in the sky with the flying ship "Airship". However, the world was about to change into a new era when humans on the ground acquired the airship for the first time. With a single hope in mind, people living on the ground begin to aim for the far higher island of Odia with their own airships. To escape the long rule and regain the free sky ... The player becomes the main character Keed and fights against Odia by the appointment of the Prime Minister of the Republic of Esk. The game progresses in a turn-based manner, in which the player and the enemy move their own units in area units and fight with enemy and ally units that have entered the same area. Various missions occur, expressing a spectacular drama of "Audia vs. the ground" with powerful graphics. Equipped with customization functions such as aircraft modification and item development. Easy-to-read map structure and easy-to-understand status screen unique to portable devices make it enjoyable for beginners to experts.
Rating: Not Rated
Released: 01
Players: 1Updated: 2021-02-19
Genre: Role-Playing, Strategy
Publisher: Squaresoft
boxart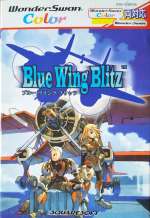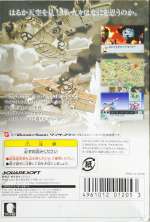 clearlogo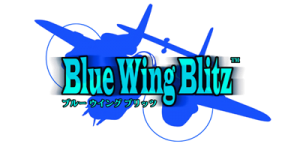 screenshot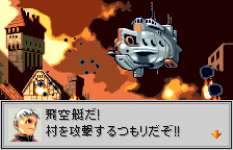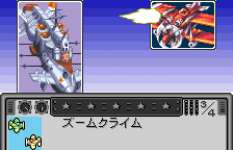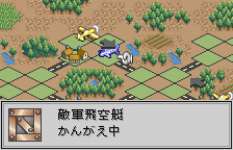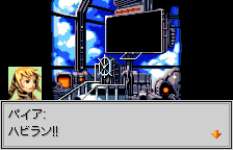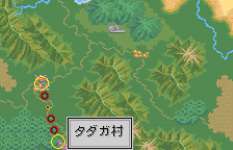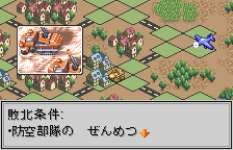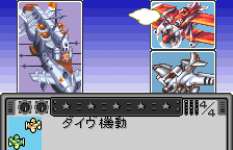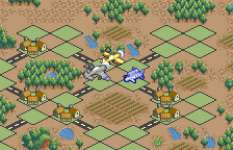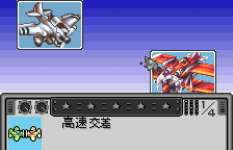 titlescreen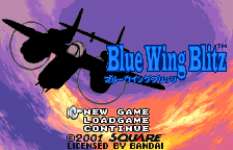 All content on this site is copyright ©2004-2022 and is not to be reproduced without prior permission.