The Schworak Site
|
Log In
|
Up One Level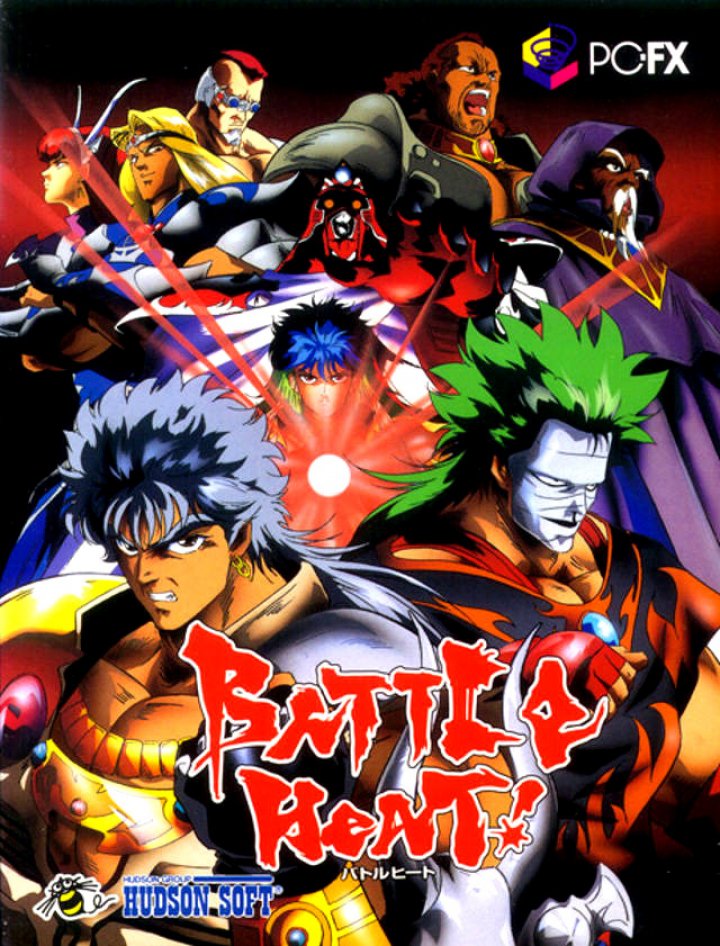 Battle Heat
Our protagonist, Kai, is the prince of one of the countries in the Republic of Kliph. Recently his father has disappeared, and the longtime enemies of the Kliph, calling themselves the "Holy Dark Empire" have staged a coup and taken control of all the countries in Kliph; Led by the ruthless Emperor Götz von Dark they have quickly suppressed most resistance. However, due to an old martial tradition, the Holy Dark Empire holds an annual martial arts competition and this year the Emperor himself is participating. Kai and his friends will defeat him and re-establish peace in their homelands!
Released: 94
Players: 1Updated: 2018-07-11
Genre: Fighting
Publisher: Hudson Entertainment, Inc.
boxart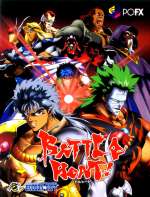 All content on this site is copyright ©2004-2022 and is not to be reproduced without prior permission.