The Schworak Site
|
Log In
|
Up One Level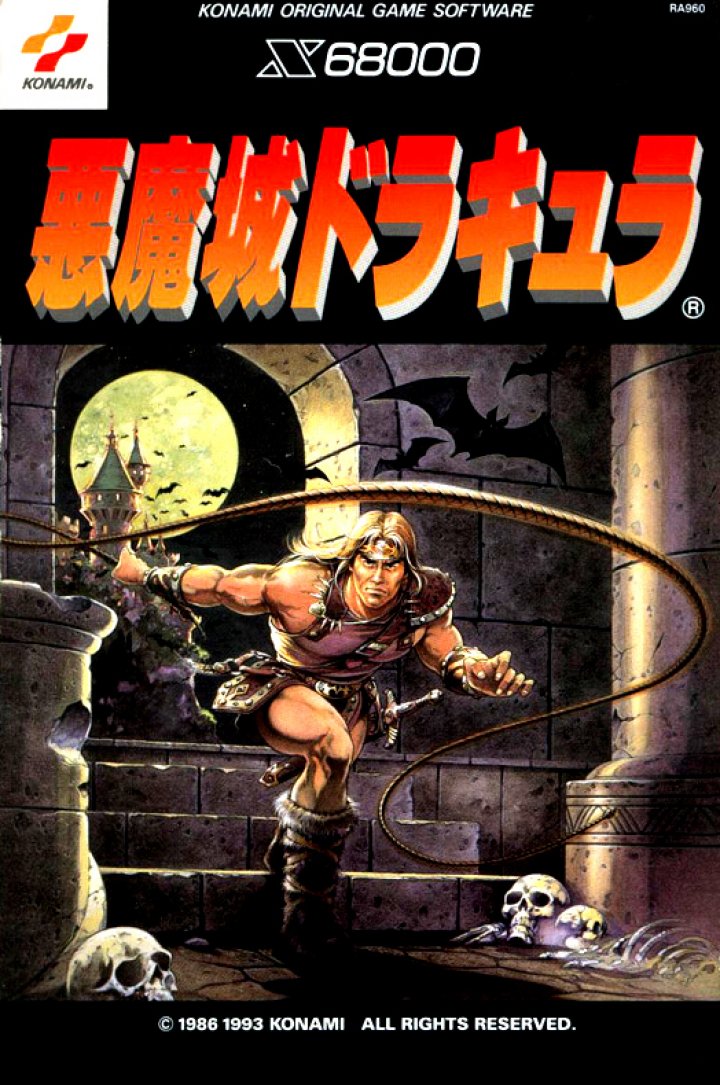 Akumajou Dracula
Castlevania puts players in control of Simon Belmont as he travels through Count Dracula's castle, which emerges every 100 years. Simon battles numerous bosses along his way, including Frankenstein, Igor, the Mummy Man, the Phantom Bat, Queen Medusa, the Grim Reaper, and Count Dracula himself.
Released: 93
Players: 1Updated: 2018-07-11
Genre: Action
Publisher: Konami
boxart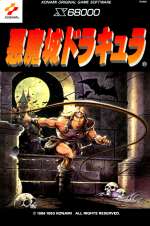 All content on this site is copyright ©2004-2022 and is not to be reproduced without prior permission.