The Schworak Site
|
Log In
|
Up One Level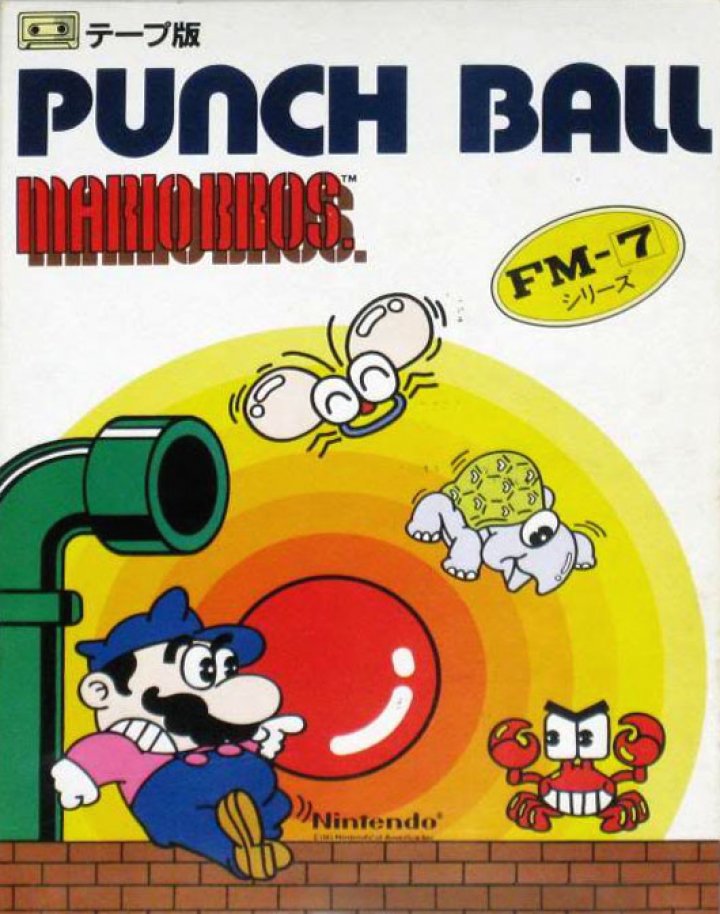 Punch Ball Mario Bros.
Punch Ball Mario Bros. is a game created by Hudson Soft for the PC-8801 in August 26, 1984. Like in the original, Mario and Luigi starred in the game. Common enemies from the original also appeared, such as Shellcreepers and Sidesteppers. Unlike the original, the floor-level design is almost the exact opposite of the original Mario Bros. For instance, the first platform (above the floor) in the original extends from the edges, with a gap in the middle. In this game, the platform is in the middle, with gaps around the edges. Footholds are sturdier and do not trip the enemy if hit from underneath like the first Mario Bros. - either the Punch Ball or the POW Block had to be used to achieve this. The button for throwing the Punch Ball is the same as jumping, so Mario and Luigi must remain still to throw the Punch Ball rather than jump. Once thrown, the Punch Ball stays on the ground until collected by one of the plumbers.
Released: 84
Players: 2Updated: 2018-07-11
Genre: Action
Publisher: Hudson Entertainment, Inc.
boxart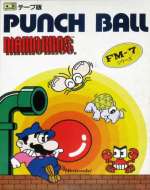 All content on this site is copyright ©2004-2022 and is not to be reproduced without prior permission.