The Schworak Site
|
Log In
|
Up One Level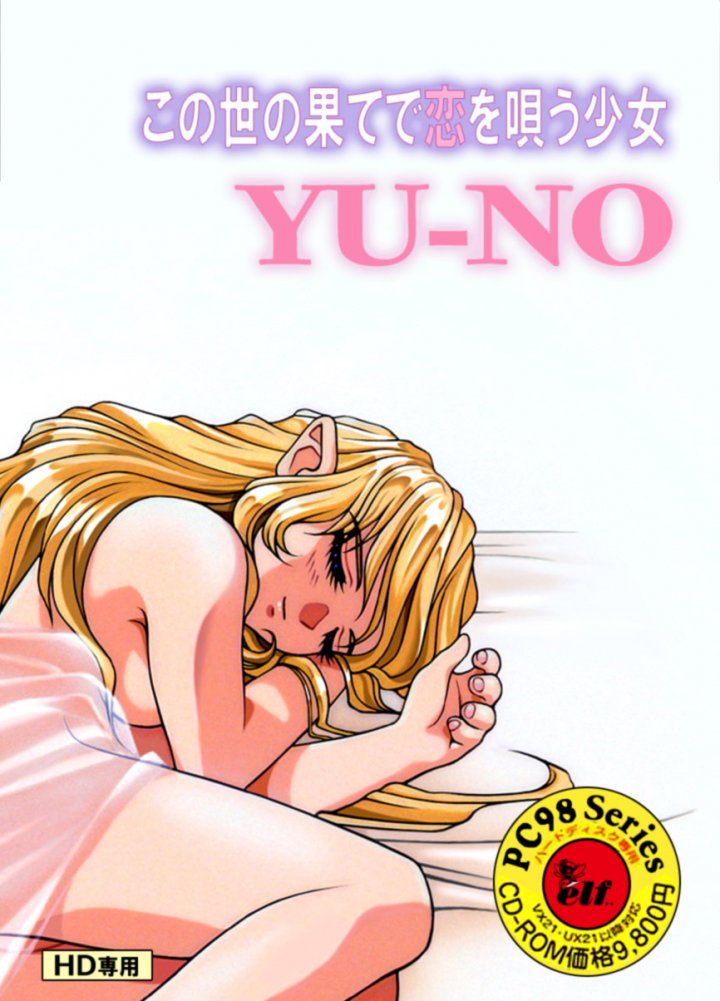 YU-NO: A girl who chants love at the bound of this world
"YU-NO: A girl who chants love at the bound of this world" tells the story of Arima Takuya, a high school student at Sakaimachi Academy who is suddenly struck with the disappearance of his father. Arima's father, Arima Koudai had been a highly successful historian and researcher, with a plethora of theories and discoveries to his name. The entire town is shocked at the turns of events with Arima Koudai having seemingly passed away in some sort of accident relating to his experiments, and his demise left behind his only son and his young wife, Keiko. Takuya's real mother passed away when Takuya was a child. The only person who seems largely unaffected is Takuya who has always struggled to bond with his traditional and strict father, and lost his own mother at a very young age. But while the young student may not outwardly show much in the way of emotion, his grades have begun to suffer, and his surrounding individuals at school have taken note of his inner struggles, including the school nurse and supervising teacher, Takedo Eriko.
Rating: M - Mature
Released: 96
Players: 1Updated: 2018-07-11
Genre: Adventure
Publisher: Elf Co., Ltd.
boxart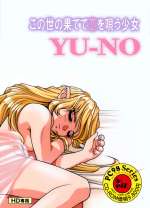 All content on this site is copyright ©2004-2022 and is not to be reproduced without prior permission.