The Schworak Site
|
Log In
|
Up One Level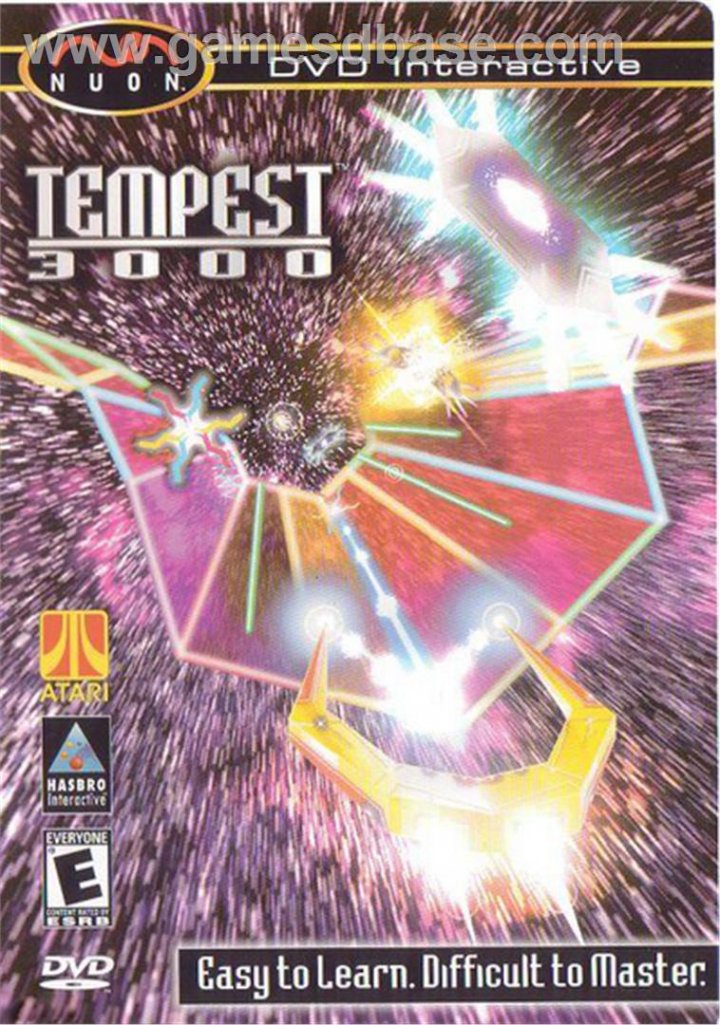 Tempest 3000
Tempest 3000 is a remake of the Tempest arcade game and a sequel to Tempest 2000, written by Jeff Minter for Nuon. It was released on December 12, 2000. By 2003, the game had sold over 20,000 copies.
Released: 00
Updated: 2018-07-11
Genre: Action
Publisher: Jeff Minter
boxart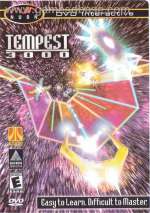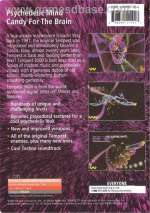 All content on this site is copyright ©2004-2021 and is not to be reproduced without prior permission.