The Schworak Site
|
Log In
|
Up One Level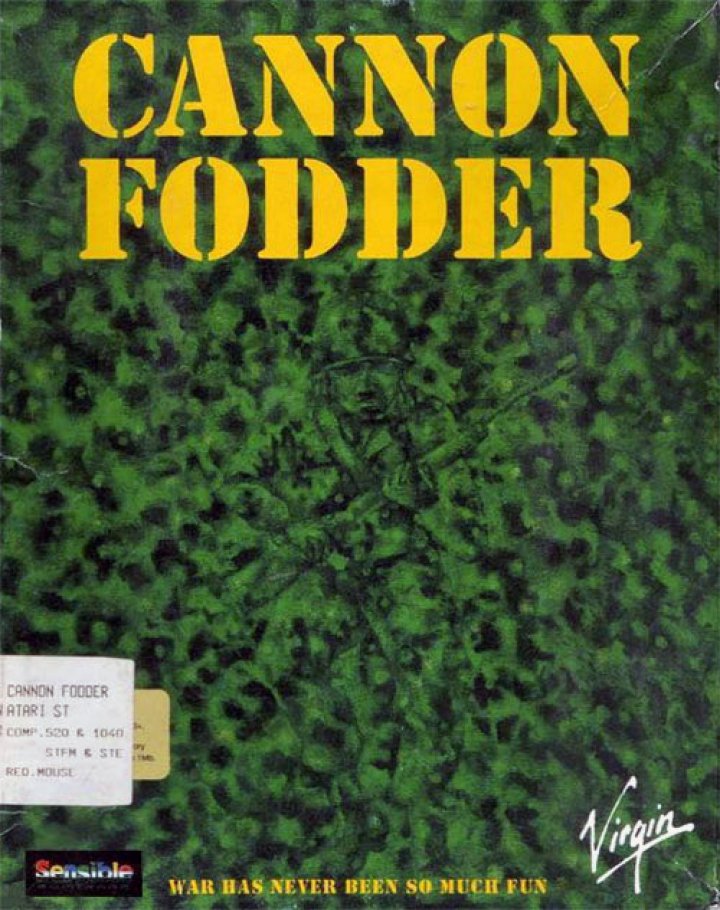 Cannon Fodder
Cannon Fodder is an action-strategy shoot 'em up game developed by Sensible Software and published by Virgin Interactive for the Amiga in 1993. Virgin ported the game to home computer systems DOS, the Atari ST and the Archimedes, and the consoles Jaguar, Mega Drive, SNES and 3DO. The game is military-themed and based on shooting action but with a strategy game-style control system. The player directs troops through numerous missions, battling enemy infantry, vehicles and installations. Cannon Fodder has a darkly humorous tone which commentators variously praised and condemned. Its creators intended it to convey an anti-war message, which some reviewers recognised, but the Daily Star and a number of public figures derided the game. In other respects, reviewers highly praised the game, which widely achieved scores of over 90% in Amiga magazines. Amiga Action awarded it an unprecedented score, calling it the best game of the year.
Rating: Not Rated
Released: 94
Players: 1Updated: 2021-03-05
Genre: Action, Strategy, Shooter
Publisher: Virgin Games, Ltd.
boxart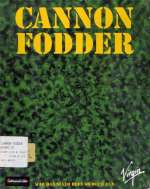 clearlogo
All content on this site is copyright ©2004-2021 and is not to be reproduced without prior permission.