The Schworak Site
|
Log In
|
Up One Level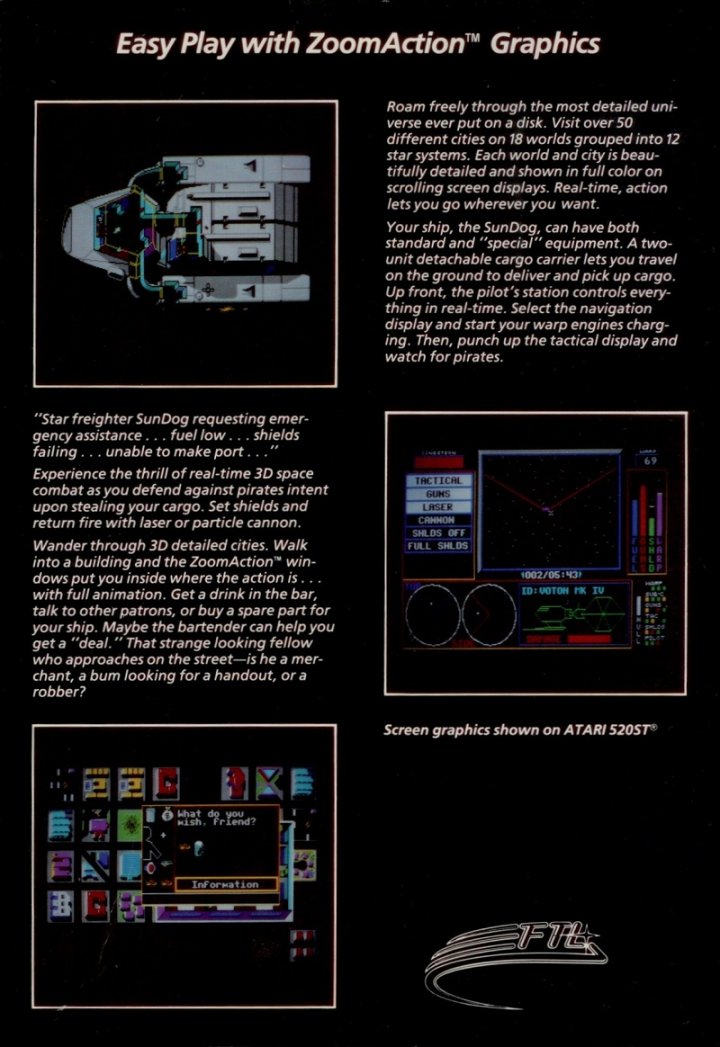 Sundog: Frozen Legacy
You just inherited a one-man star freighter - the SunDog - from an uncle who died under mysterious circumstances. You also inherited the contract he signed to aid in the building of a colony for a religious group. You have three tasks to perform: find the location of the colony; find, buy, and deliver goods needed for its construction; and locate the cryogenically-frozen colonists needed to populate the colony.
Rating: E - Everyone
Released: 85
Players: 1Updated: 2018-07-11
Genre: Action, Role-Playing, Strategy, Flight Simulator
Publisher: FTL Games
boxart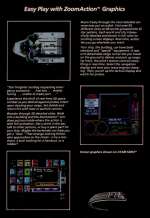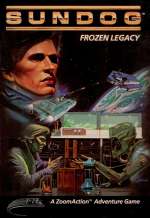 screenshot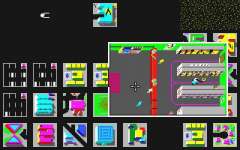 All content on this site is copyright ©2004-2021 and is not to be reproduced without prior permission.