The Schworak Site
|
Log In
|
Up One Level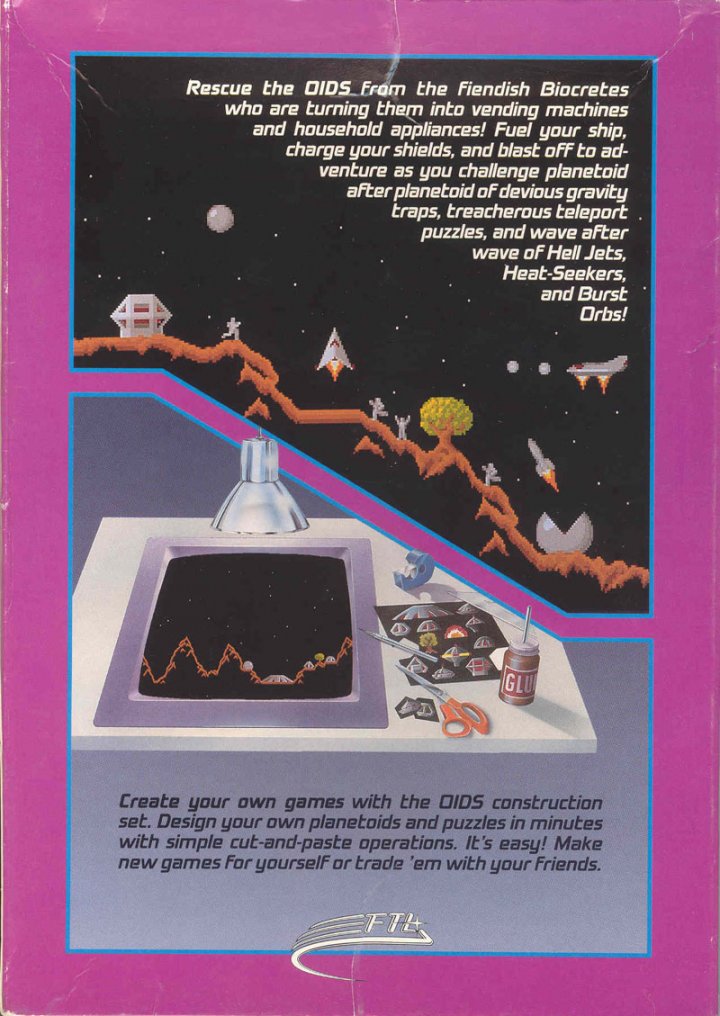 Oids
Rescue the OIDS from the Fiendish Biocretes who are turning them into vending machines and household appliances! Fuel your ship, charge your shields, and blast off to adventure as you challenge planetoid after planetoid of devious gravity traps, treacherous teleport puzzles, and wave after wave of Hell Jets, Heat-Seekers, and Burst Orbs! Create your own games with the OIDS construction set. Design your own planetoids and puzzles in minutes with simple cut-and-paste operations. It's easy! Make new games for yourself or trade 'em with your friends. Oids is a gravity/inertia shooter that plays in a similar way to Gravitar and Thrust. Unlike Thrust the controls are much easier to get to grips with as almost everything is controlled by a joystick. Pushing forward activates the thrust, left/right rotates the ship and pulling back toggles the shield on or off. Pressing the fire button shoots photons and jabbing the fire button twice launches a novabomb. The space bar is used to recharge the shield. The aim of the game is to rescue all the OIDS.
Rating: E - Everyone
Released: 87
Players: 1Updated: 2018-07-11
Genre: Action, Shooter
Publisher: FTL Games
boxart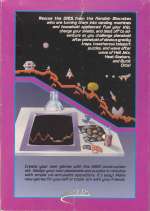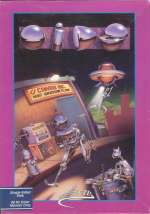 screenshot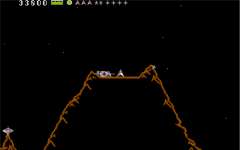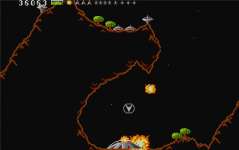 All content on this site is copyright ©2004-2021 and is not to be reproduced without prior permission.