The Schworak Site
|
Log In
|
Up One Level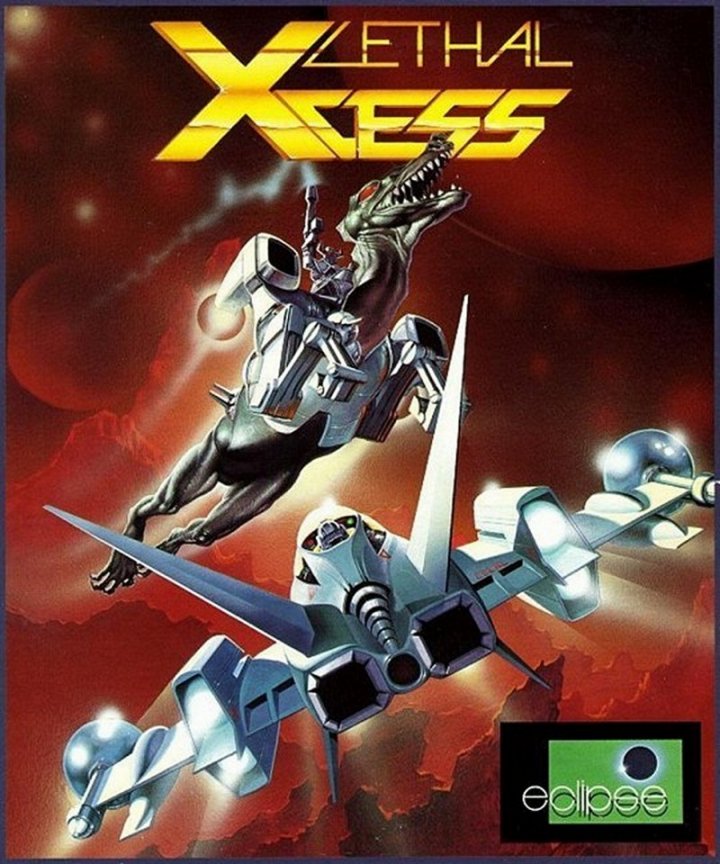 Lethal Xcess
The great magician Sagyr has succeeded in defeating his nemesis, the wicked witch Xandrilia, and regained the human shape of his former self. However, he is cursed again and teleported 3,000 years in the future. There he finds out that the witch's posterity, the Xandrilians, have already conquered most of the universe. Determined to stop the forces of darkness from succeeding, Sagyr pilots a small combat spacecraft on a desperate mission to attack and destroy their home planet Methallycha. Lethal Xcess is a shoot 'em up game developed by two members of demo crew X-Troll and published by Eclipse Software in 1991 for the Atari ST and Amiga.
Rating: E - Everyone
Released: 91
Players: 2Updated: 2018-07-11
Genre: Shooter
Publisher: Eclipse Software Design
boxart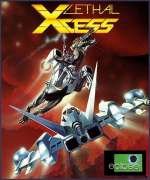 clearlogo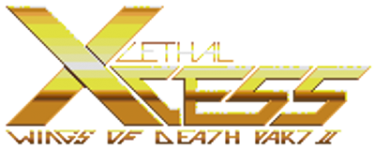 screenshot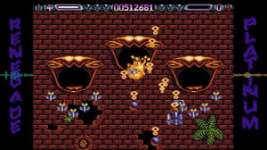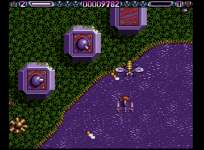 All content on this site is copyright ©2004-2021 and is not to be reproduced without prior permission.