The Schworak Site
|
Log In
|
Up One Level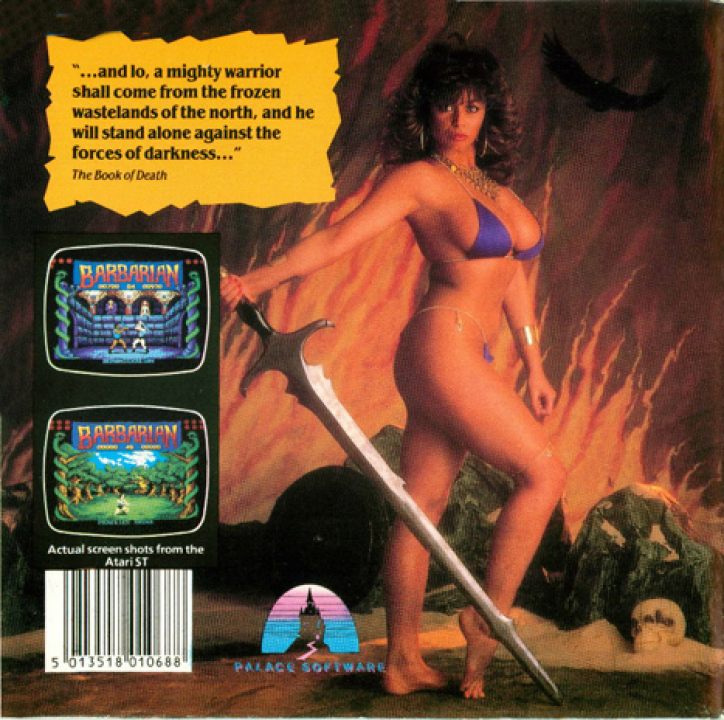 Barbarian: The Ultimate Warrior
Barbarian: The Ultimate Warrior is a fighting game that supports one or two players. Players assume the roles of sword-wielding barbarians, who battle in locales such as a forest glade and a "fighting pit". The game's head-to-head mode lets a player fight against another or the computer in time-limited matches. The game also features a single-player story mode, which comprises a series of plot-connected challenges.
Released: 87
Players: 2Updated: 2018-07-11
Genre: Fighting
Publisher: Palace Software, LTD.
boxart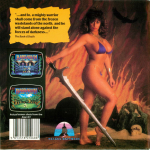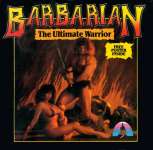 All content on this site is copyright ©2004-2021 and is not to be reproduced without prior permission.