The Schworak Site
|
Log In
|
Up One Level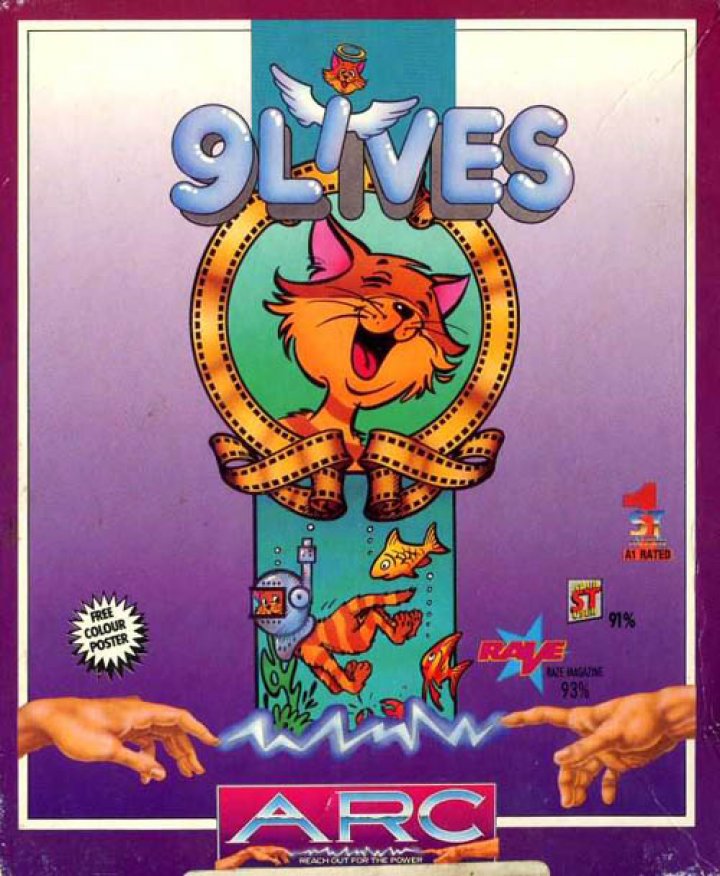 9 Lives
Claudette the cat has been kidnapped by scientists aiming to use her for experiments. Bob Cat can't allow this, and sets off to save her. 9 Lives is a platform game taking in four levels. The lengths of jumps are variable, depending on how long the joystick is pushed down for. Bonus items to be collected include rotor blades, to allow flight. Bob cannot kill his enemies, but can temporarily stun them, by hurling his ball of string at them. Contact with enemies or hazards causes an energy bar to decrease - a life is lost once it reaches zero. As the title suggests, this can happen eight times before a ninth death ends the game.
Released: 90
Players: 1Updated: 2018-07-11
Genre: Action
Publisher: Frames
boxart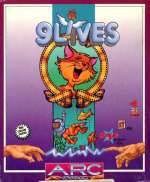 All content on this site is copyright ©2004-2021 and is not to be reproduced without prior permission.