The Schworak Site
|
Log In
|
Up One Level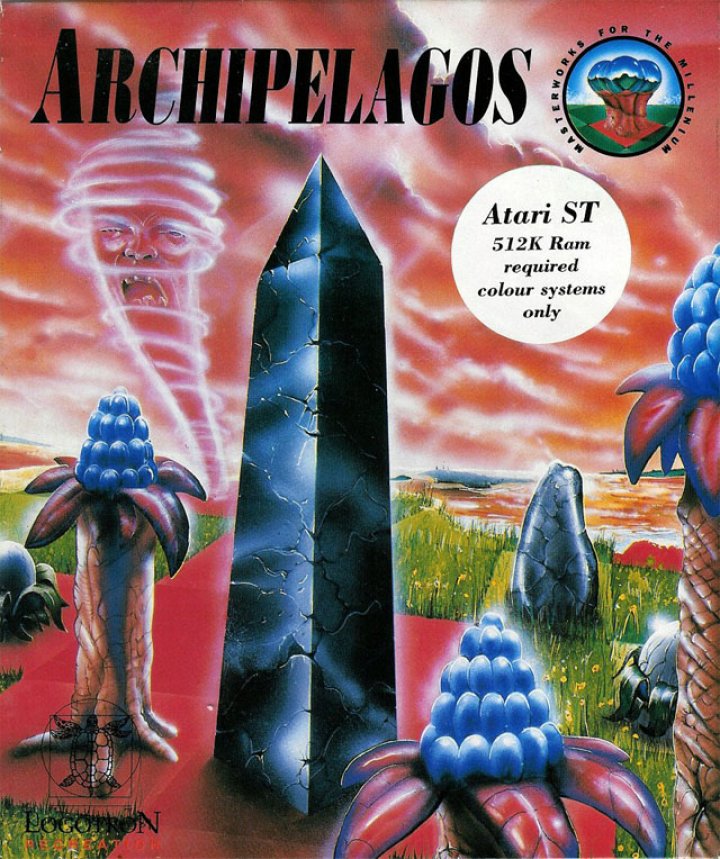 Archipelagos
The game takes place on a series of islands (the titular archipelagos). These islands were created by a mysterious race known only as the Ancients. The Ancients also created another race, the Visitors, who ended up being their downfall, as the Visitors rebelled against their creators, ultimately killing them. As the blood of the slaughtered Ancients soaked into the land, the worlds they had created became twisted and poisoned. This is the world the player now finds themselves in, with the task of restoring the islands to their former, uncorrupted glory.
Rating: E - Everyone
Released: 89
Players: 1Updated: 2019-01-25
Genre: Action, Strategy
Publisher: Logotron
boxart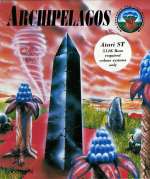 screenshot
All content on this site is copyright ©2004-2021 and is not to be reproduced without prior permission.