The Schworak Site
|
Log In
|
Up One Level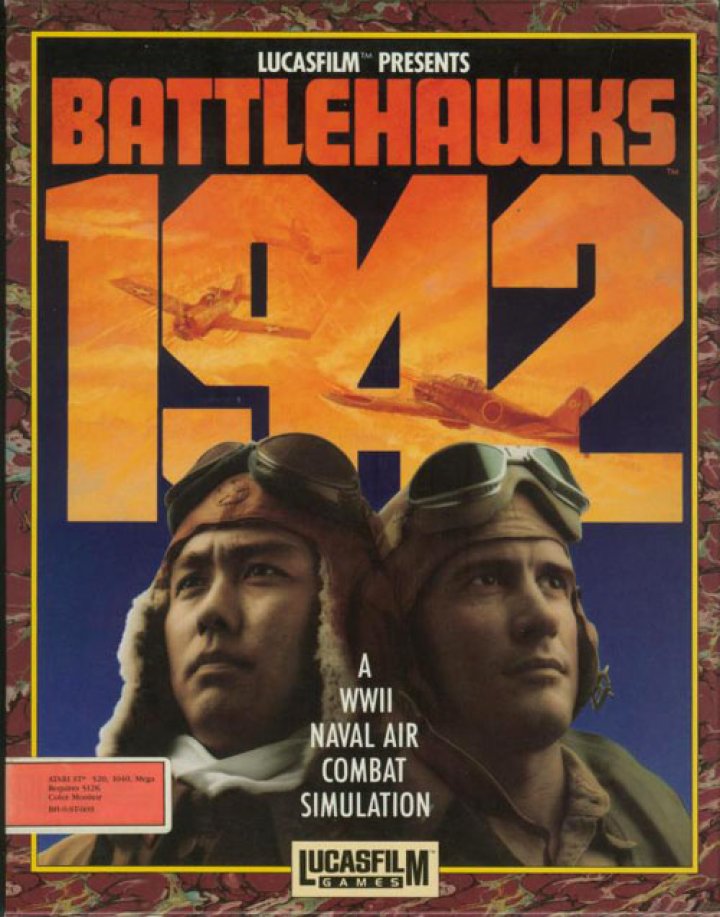 Battlehawks 1942
Fly as an American or Japanese pilot in one of 4 operations in the Pacific Theatre during WWII. This simulation can also qualify as educational software because the manual features tons of historical information. Twelve aircraft (including variants) and about 20 types of ships are represented. First of the Lucasfilm/Lawrence Holland WWII air combat trilogy.
Rating: E - Everyone
Released: 89
Players: 1Updated: 2019-09-29
Genre: Action, Flight Simulator
Publisher: Lucasfilm Games LLC
boxart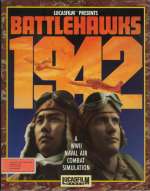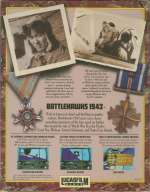 All content on this site is copyright ©2004-2021 and is not to be reproduced without prior permission.