The Schworak Site
|
Log In
|
Up One Level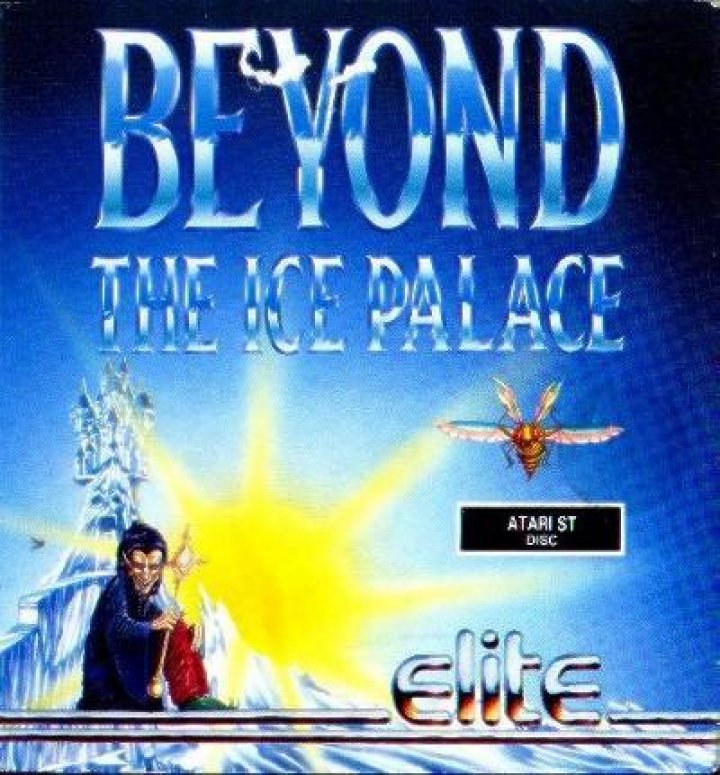 Beyond the Ice Palace
This platform romp has similarities to Ghosts 'N Goblins, sending you on a journey to defeat the forces of evil. You start the game with nine lives, and you'll need them although there are only 3 (large) levels, each finishing with a boss. All manner of monsters block your path and must be attacked with your horizontally-travelling daggers. Additional weapons can be collected, as can bonus orbs, and the chance to summon a spirit to attack for you on the toughest sections.
Rating: Not Rated
Released: 88
Players: 1Updated: 2020-12-24
Genre: Platform
Publisher: Elite Systems Ltd.
boxart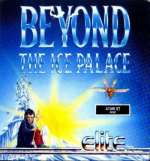 All content on this site is copyright ©2004-2021 and is not to be reproduced without prior permission.