The Schworak Site
|
Log In
|
Up One Level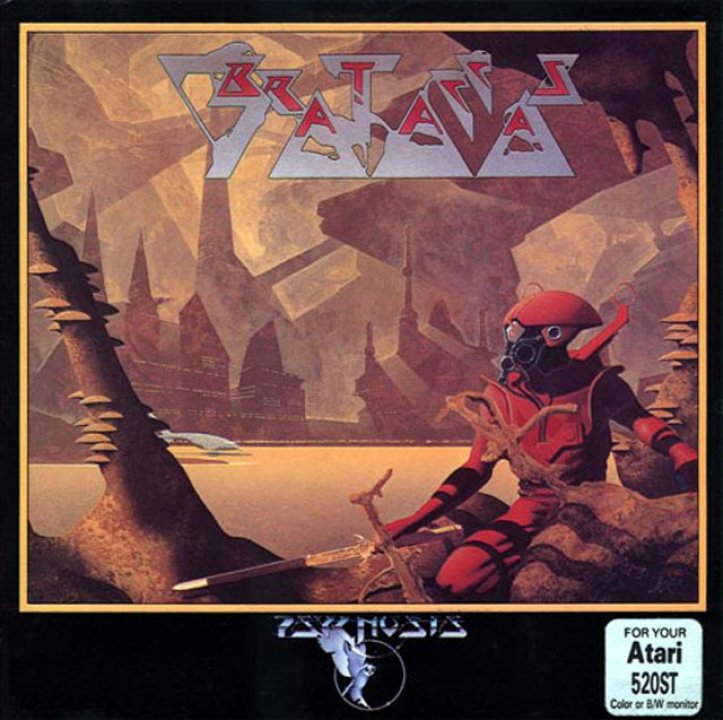 Brataccas
Brataccas is a video game released in 1986 for the Amiga, Atari ST, and Macintosh, and was the first game published by Psygnosis. It is a science fiction action-adventure game, with role-playing game elements. The player controls Kyne, a genetic engineer who has developed technology for creating supermen. The oppressive government of the day desires this research to create a breed of supersoldier, but Kyne refuses to assist. In retaliation, the government frames him for treason, claiming that he is seeking to sell his work to the underworld. At the same time, the government secretly offers a reward to anyone in the underworld who turns Kyne over to them. With both the forces of law and lawlessness aligned against him, Kyne is forced to flee Earth. During his escape, Kyne learns that evidence needed to clear his name can be found on the distant asteroid of Brataccas. Brataccas, first of the asteroids to be colonized, is a backwater mining colony with a "wild west" feel of lawlessness and corruption. Kyne has to find the evidence in order to win the game, obtaining it from the in-game characters.
Released: 86
Players: 1Updated: 2018-07-11
Genre: Adventure, Role-Playing
Publisher: Psygnosis Limited
boxart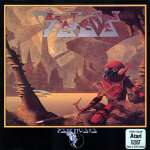 screenshot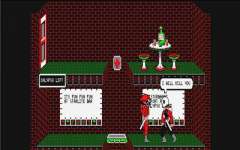 All content on this site is copyright ©2004-2021 and is not to be reproduced without prior permission.