The Schworak Site
|
Log In
|
Up One Level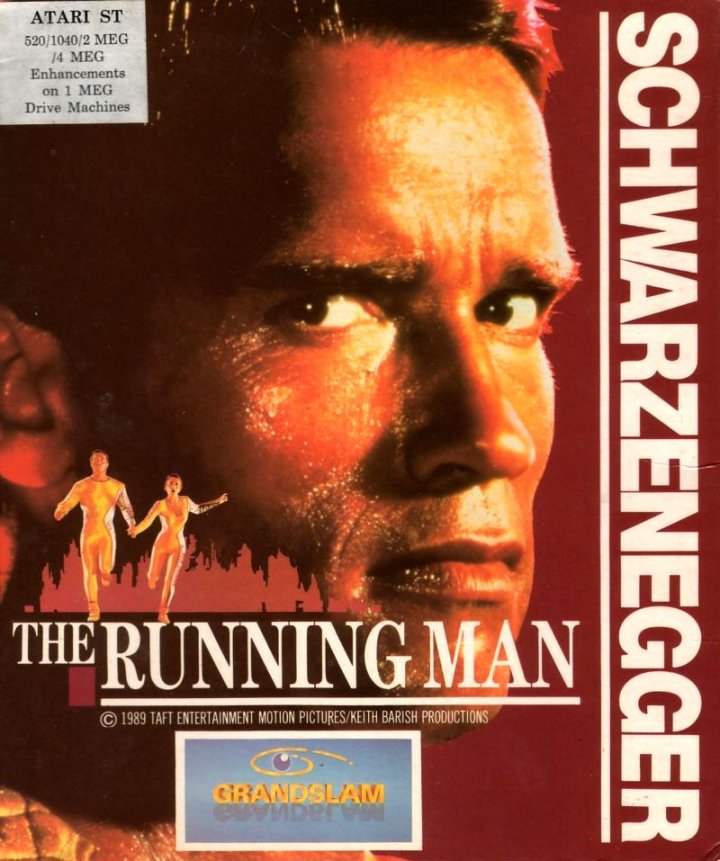 The Running Man
In the year 2019 an innocent cop is accused of a crime he did not commit. Ben Richards must face his punishment. In the highest rating gameshow in history, Prime Time real life and death TV action. Television is King. You are the ultimate Star - it is time to be THE RUNNING MAN. DO YOU HAVE THE COURAGE??? The Computer Game of the film - Arnold Schwarzenegger is THE RUNNING MAN.
Released: 89
Players: 1Updated: 2018-07-11
Genre: Action
Publisher: Grandslam Entertainment
boxart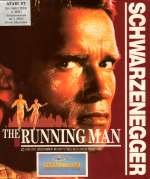 All content on this site is copyright ©2004-2021 and is not to be reproduced without prior permission.