The Schworak Site
|
Log In
|
Up One Level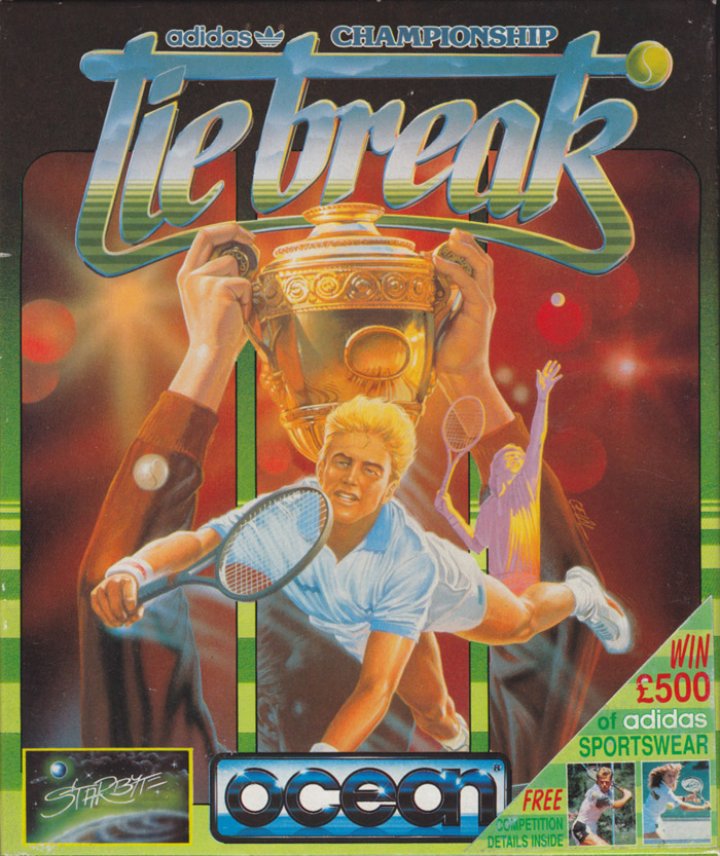 Adidas Championship Tie Break
Pin 'em to the base line, attack the net and volley the winner! You can play on grass as well as on clay and also in indoor courts. And the selection doesn't end there - play singles or doubles, select to play in all the major tournaments such as Wimbledon, Davis Cup, French Open and many more. You can then make a racquet selection - and that could win you the match! All the shots in the book, breathtaking animation, amazingly realistic speech and sound effects in T.V. style presentation all add up to make TIE-BREAK the out and out winner!
Released: 90
Players: 4Updated: 2018-07-11
Genre: Sports
Publisher: Ocean Software Ltd.
boxart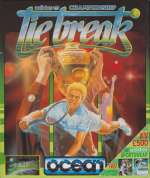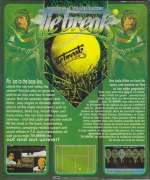 All content on this site is copyright ©2004-2021 and is not to be reproduced without prior permission.