The Schworak Site
|
Log In
|
Up One Level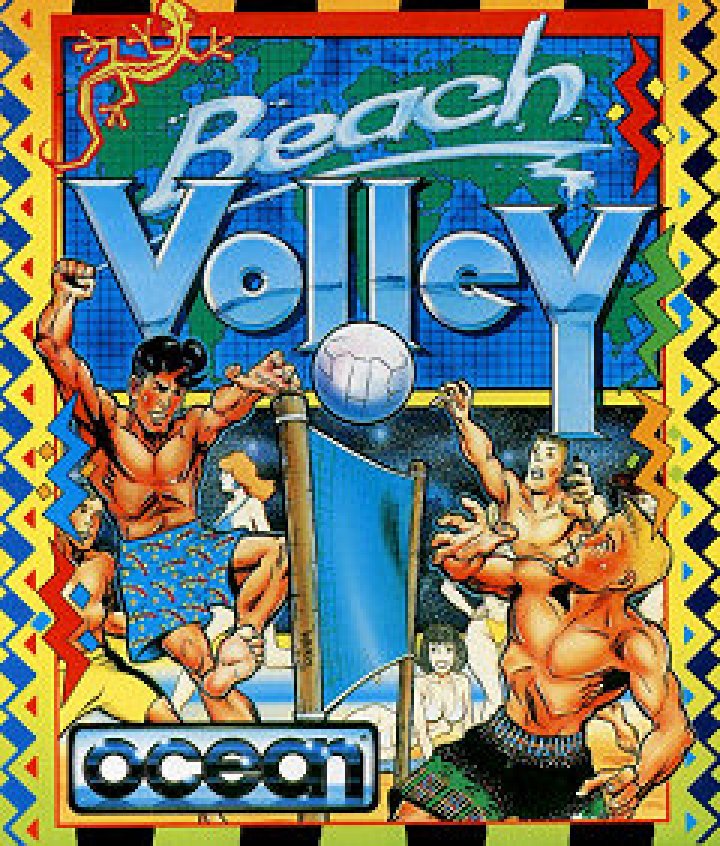 Beach Volley
While two boys playing Beach Volley a stranger passes by and give them two the possibility to play around the world for the Beach Volley Cup. They take change and start their first competition in London. The rules are easy, one of the teams has to reach seven points first. When you win you fly to other continents like America, Africa or China to meet your next opponent. You can play against the computer (cup mode) or a second player.
Rating: Not Rated
Released: 89
Players: 2Updated: 2020-10-19
Genre: Sports
Publisher: Ocean Software Ltd.
boxart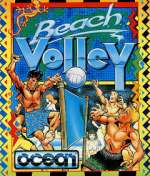 All content on this site is copyright ©2004-2021 and is not to be reproduced without prior permission.