The Schworak Site
|
Log In
|
Up One Level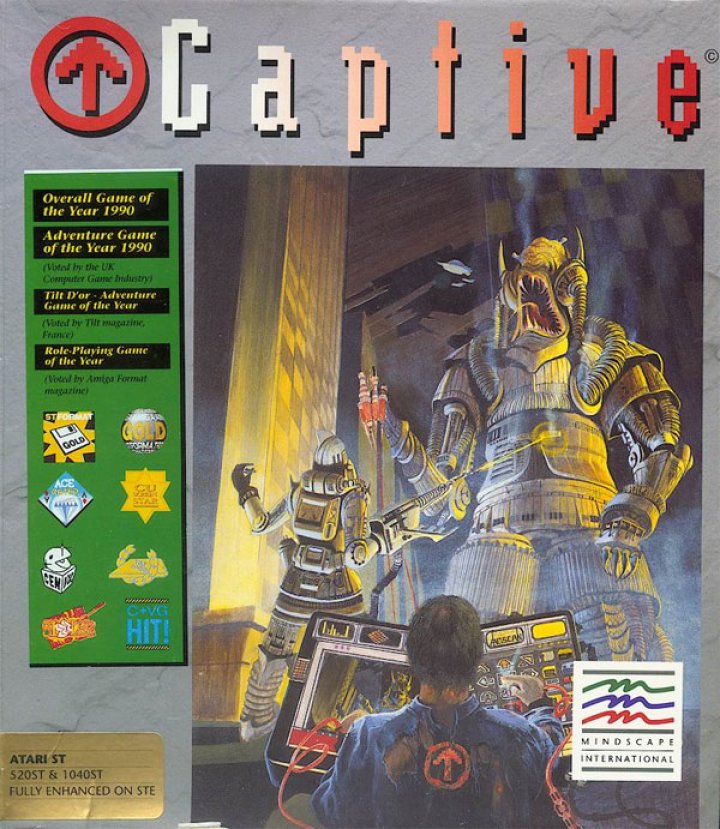 Captive
Captive is a first person, science fiction role-playing game released by Mindscape in 1990. It featured a pseudo realtime 3D graphical 'dungeon crawler' view. The premise of the game is that the main character has been found guilty of a crime and sentenced to 250 years of cryogenic prison. After 248 years he is prematurely awoken but is suffering from amnesia. More importantly, the player is still locked in his cryogenic cell and naturally prisoners who are cryo-suspended don't need to eat. If he's to avoid starvation he must find a way to escape from his cell. Fortunately for the prisoner he finds a briefcase computer in a corner of his cell which has a remote connection to a group of four droids. The player must use these droids to make his escape from the prison.
Released: 90
Players: 1Updated: 2018-07-11
Genre: Role-Playing
Publisher: Mindscape, Inc.
boxart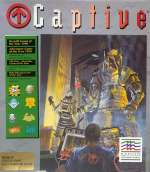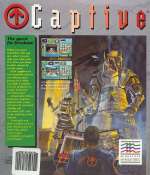 All content on this site is copyright ©2004-2021 and is not to be reproduced without prior permission.