The Schworak Site
|
Log In
|
Up One Level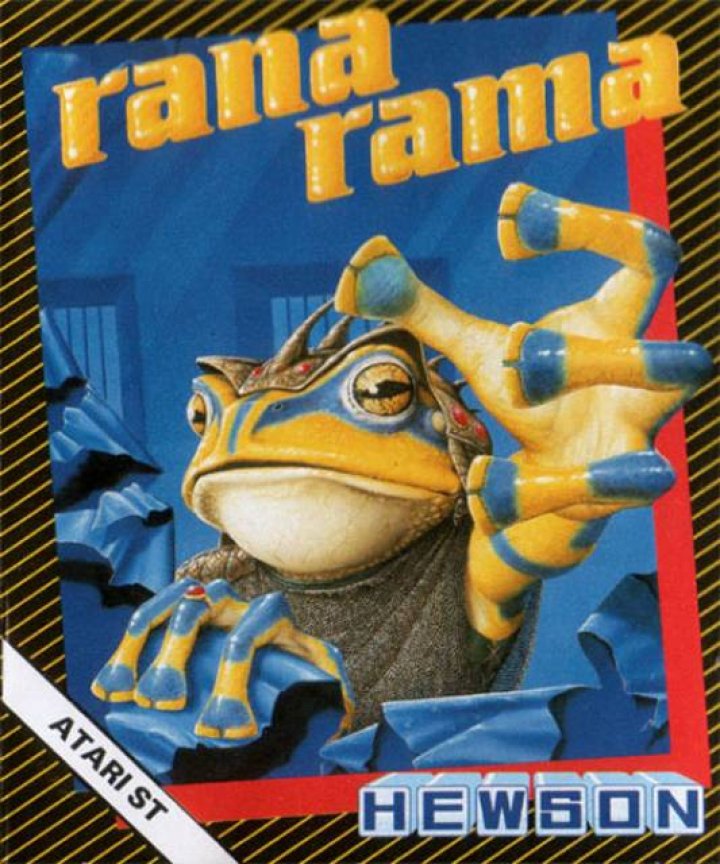 Ranarama
Ranarama is a top-down Gauntlet-like action game developed by Graftgold in 1987 and published by Hewson Consultants. It was released for the Amstrad CPC, Atari ST, Commodore 64 and ZX Spectrum home computers. Mervyn has four types of magic and eight increasingly potent and power-consuming spells for each: Offensive spells serve as projectile weaponry, defensive spells reduce damage etc., effect spells activate special abilities or act as area-effect attacks, power spells fuel the other kinds. The first three are usable indefinitely, but power spells degrade with damage and with a constant drain caused by the other spells that can vary from minimal to vast depending on supply and demand. They drop to level one on expiration; expiring on that level is lethal and ends the game. Commonly found energy crystals replenish some power. The game is set in a dungeon split into eight levels that are freely traversable (but not necessarily immediately survivable), each of which is split into a labyrinthine network of rooms and houses some benevolent glyphs, 12 hostile wizards, hordes of monsters and monster generators. Rooms aren't visible before they're entered, and their inhabitants only from within. Monsters cause damage by contact, attack en masse and fall easily, wizards are much tougher and use attack spells. The latter can be defeated by attacks, but contact with them triggers a sub-game of unscrambling the mixed up word "RANARAMA" within a strict time limit. Failure expires the current power spell, but victory destroys the wizard and scatters four runes that can be used at Glyphs of Sorcery to change spells.
Released: 87
Players: 1Updated: 2018-07-11
Genre: Action, Adventure, Strategy
Publisher: Hewson Consultants Ltd.
boxart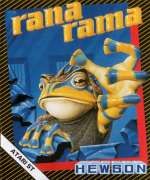 All content on this site is copyright ©2004-2021 and is not to be reproduced without prior permission.