The Schworak Site
|
Log In
|
Up One Level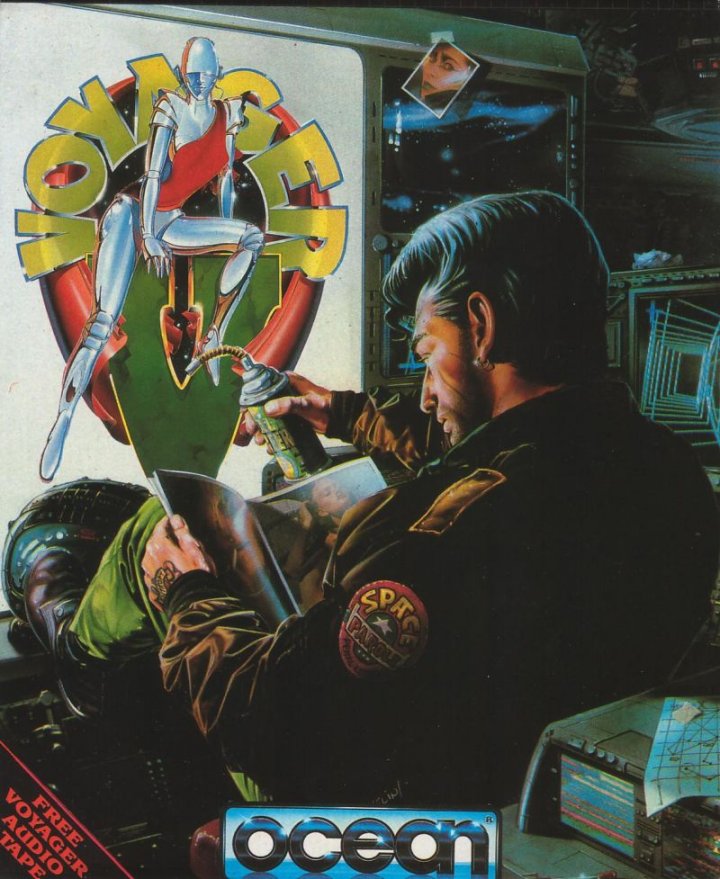 Voyager
The Voyager II space probe found us some impressive images of outer space. However, it was later found by the people of Roxiz, who locate Earth and decide to invade it, by establishing bases on each of Saturn's 10 moons. As former POW Luke Snayles, you must destroy each of these fleets of 80 aliens, before they can be dispatched. Voyager is viewed from on board the craft, and is a first person shoot 'em up using polygon graphics. You start with a laser and a few bombs, but can collect extra weaponry and the ability to fly through the mothership. Not all enemies can be killed simply by shooting them, so there is a tactical element to the slaughter.
Released: 89
Players: 1Updated: 2018-07-11
Genre: Action, Strategy, Shooter, Flight Simulator
Publisher: Ocean Software Ltd.
boxart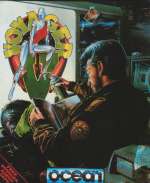 All content on this site is copyright ©2004-2021 and is not to be reproduced without prior permission.