The Schworak Site
|
Log In
|
Up One Level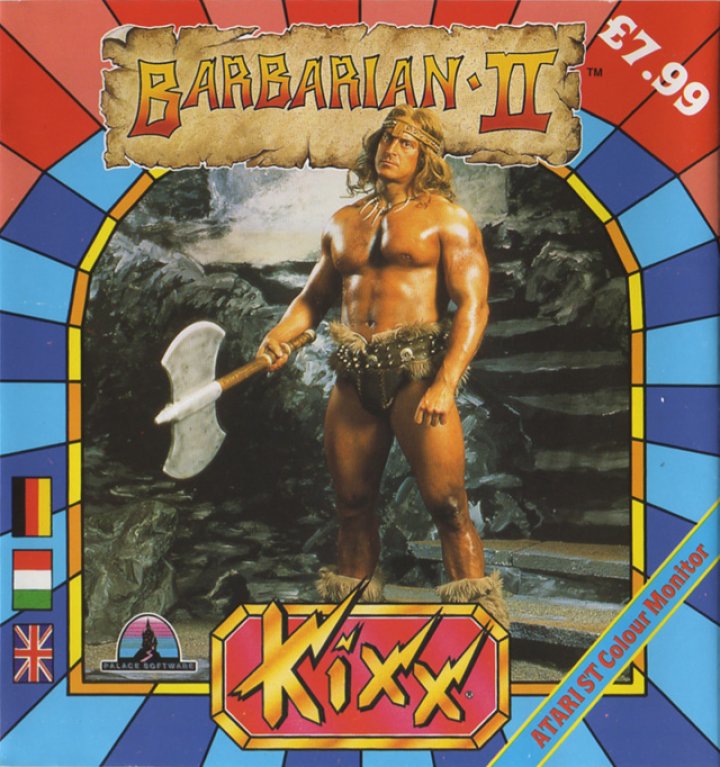 Barbarian II: The Dungeon of Drax
Barbarian II: The Dungeon of Drax is an action video game released in 1988 for various personal computer platforms. It is the sequel to Barbarian: The Ultimate Warrior (released in 1987), which offers swordfighting action to one or two players. Unlike its predecessor, Barbarian II features only a single-player mode, in which the player assumes the role of either sword-wielding Princess Mariana or the titular savage, who is armed with a battleaxe. Their common quest is to pursue the evil wizard Drax, who has fled to his dungeon hideout after his defeat in the first game. The player characters battle their way through an inhospitable wasteland, a system of caves, and a dungeon before facing Drax in his inner sanctum for a showdown.
Rating: E - Everyone
Released: 91
Players: 1Updated: 2019-01-25
Genre: Action, Fighting
Publisher: Kixx
boxart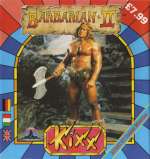 fanart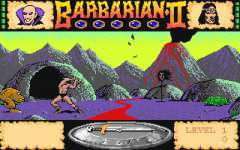 screenshot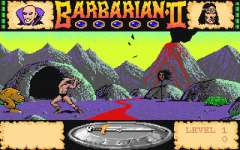 All content on this site is copyright ©2004-2021 and is not to be reproduced without prior permission.