The Schworak Site
|
Log In
|
Up One Level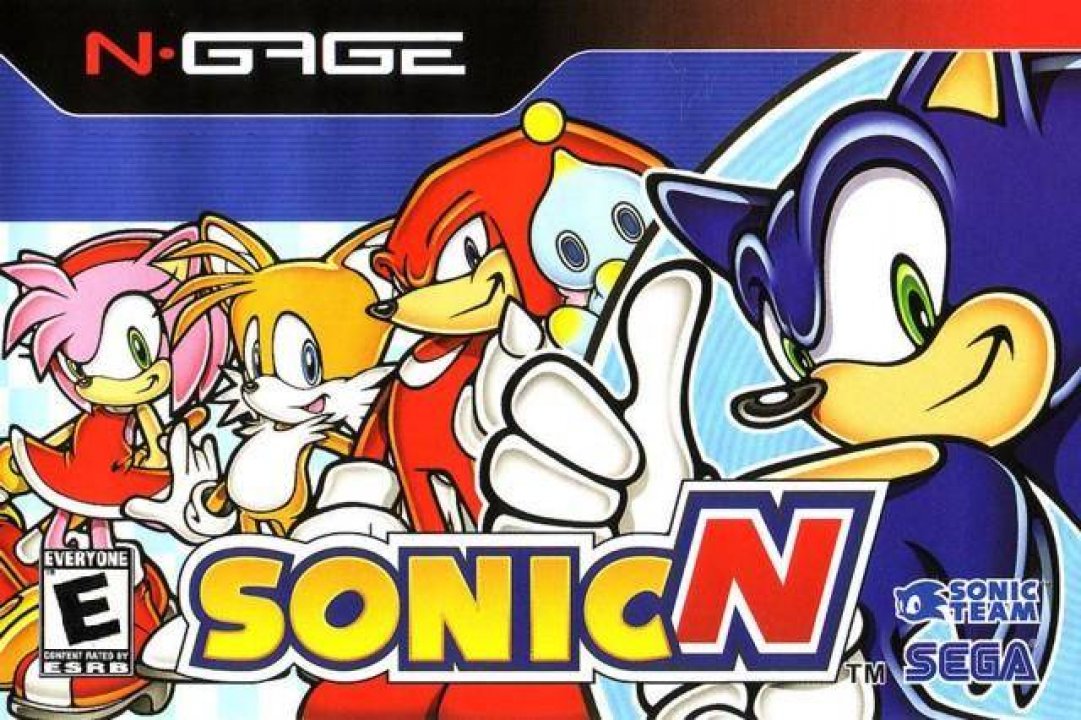 SonicN
The world's fastest hedgehog "Sonic" is going to dash across the N-Gage game deck! Defeat the enemies, collect Rings and shoot for the Chaos Emerald in this fast-paced sidescrolling action game! All the hallmarks of the Sonic series are here - frantic speed, unique levels, wacky and memorable characters and gimmicks galore.
Released: 03
Players: 1Updated: 2018-07-11
Genre: Platform
Publisher: Sega
boxart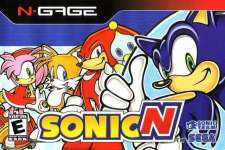 All content on this site is copyright ©2004-2022 and is not to be reproduced without prior permission.