The Schworak Site
|
Log In
|
Up One Level
Resident Evil 2
Zombies have overtaken the city. It's now up to you, a sworn officer of the law, to stop them. It's one terrifyingly evil encounter after another. Can you survive the horror? If the suspense doesn't kill you...something else will.
Rating: T - Teen
Released: 98
Players: 1Updated: 2018-07-11
Genre: Action
Publisher: Tiger Electronics, Inc.
banner

boxart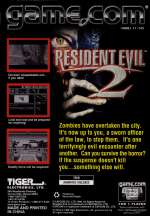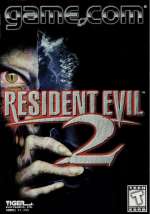 clearlogo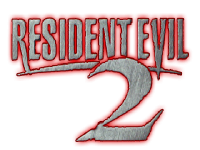 All content on this site is copyright ©2004-2022 and is not to be reproduced without prior permission.