The Schworak Site
|
Log In
|
Up One Level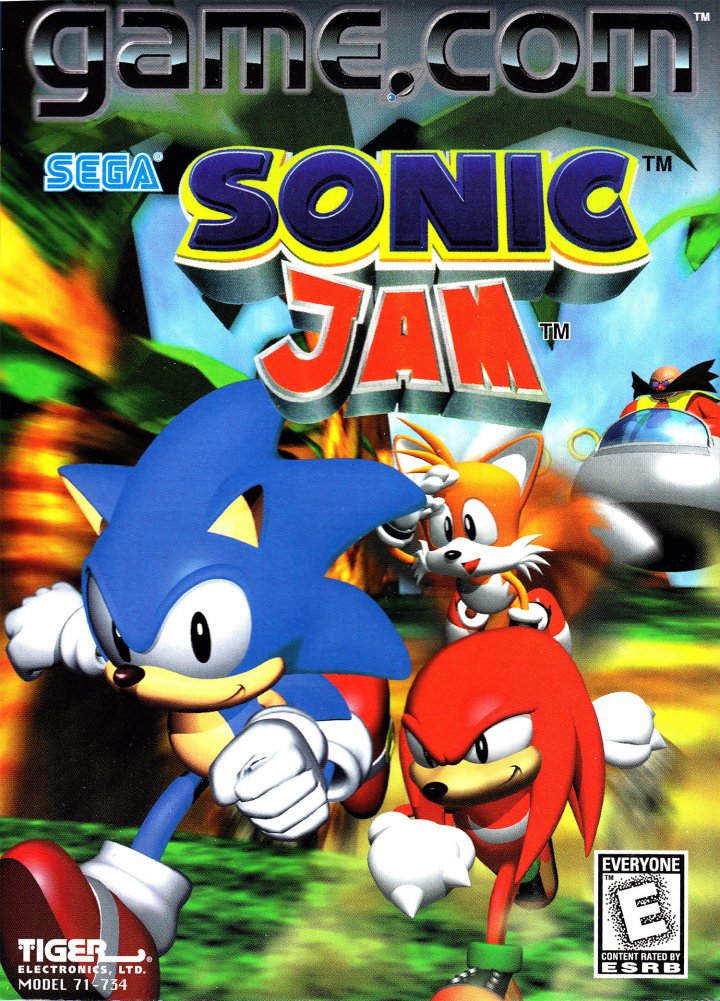 Sonic Jam
Everyone's favorite hedgehog is at it again and he's jammin'! Join Sonic on his action-packed adventure. It's high-speed, non-stop fun as the best of Sonic merges. Play classic levels of Sonic 2, 3 and Sonic & Knuckles.
Released: 98
Players: 1Updated: 2018-07-11
Genre: Platform
Publisher: Tiger Electronics, Inc.
boxart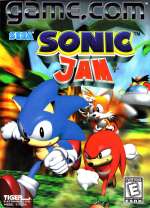 clearlogo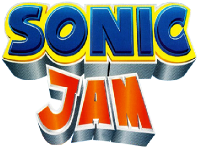 All content on this site is copyright ©2004-2021 and is not to be reproduced without prior permission.