The Schworak Site
|
Log In
|
Up One Level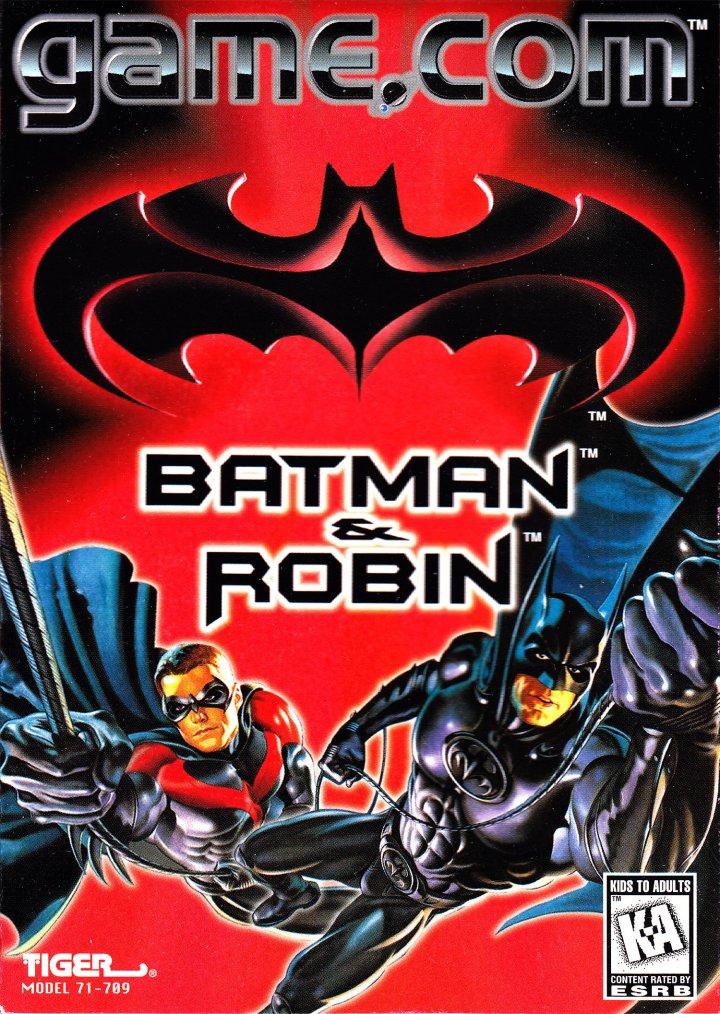 Batman & Robin
An evil chill confronts Batman and Robin. The sinister Mr. Freeze intends to remake Gotham City in the image of his own cold heart. Encouraged by the diabolical Poison Ivy, Mr. Freeze plans to steal all the city's diamonds. Playing as Batman or Robin, it's your mission to put these criminals in the cooler!
Released: 97
Players: 1Updated: 2018-07-11
Genre: Action
Publisher: Tiger Electronics, Inc.
boxart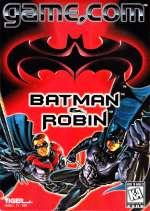 All content on this site is copyright ©2004-2021 and is not to be reproduced without prior permission.