The Schworak Site
|
Log In
|
Up One Level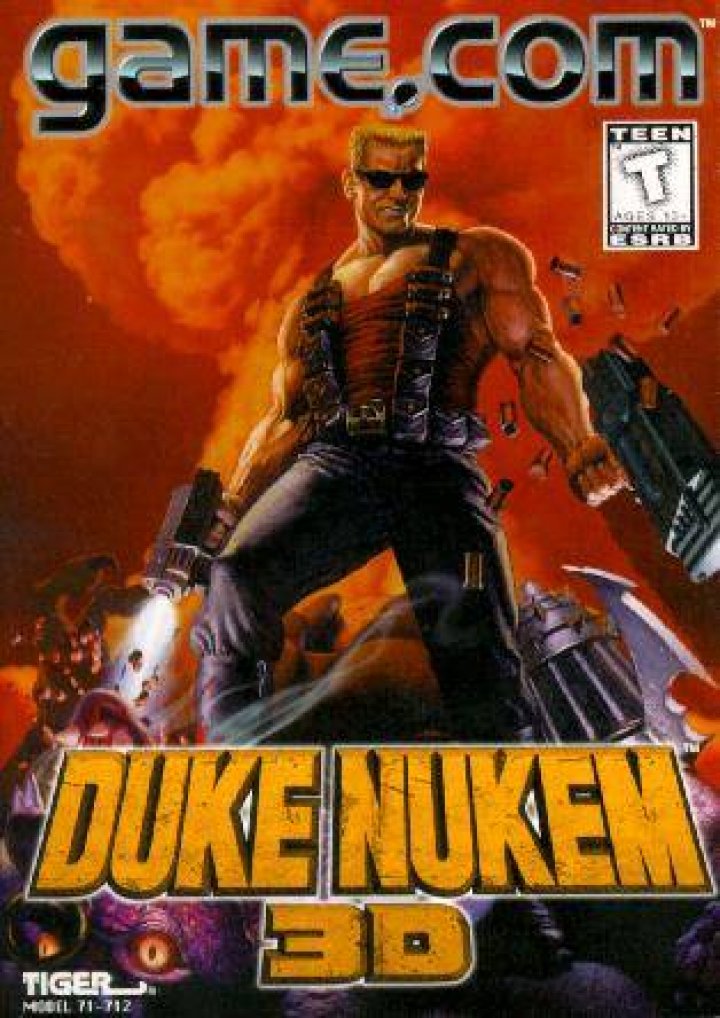 Duke Nukem 3D
Hi-octane action at your fingertips! It's up to Duke Nukem to save the planet. Pull out your shotgun and start blasting as storms of aliens gun for your head. Will you survive? Only if you can think fast and shoot faster. Remember: it's a frag-or-be-fragged world.
Released: 97
Players: 1Updated: 2018-07-11
Genre: Shooter
Publisher: Tiger Electronics, Inc.
boxart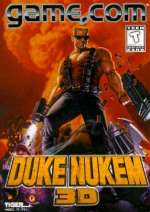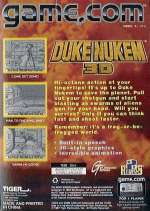 fanart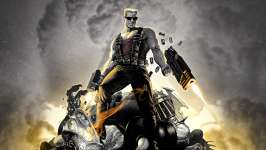 All content on this site is copyright ©2004-2021 and is not to be reproduced without prior permission.