The Schworak Site
|
Log In
|
Up One Level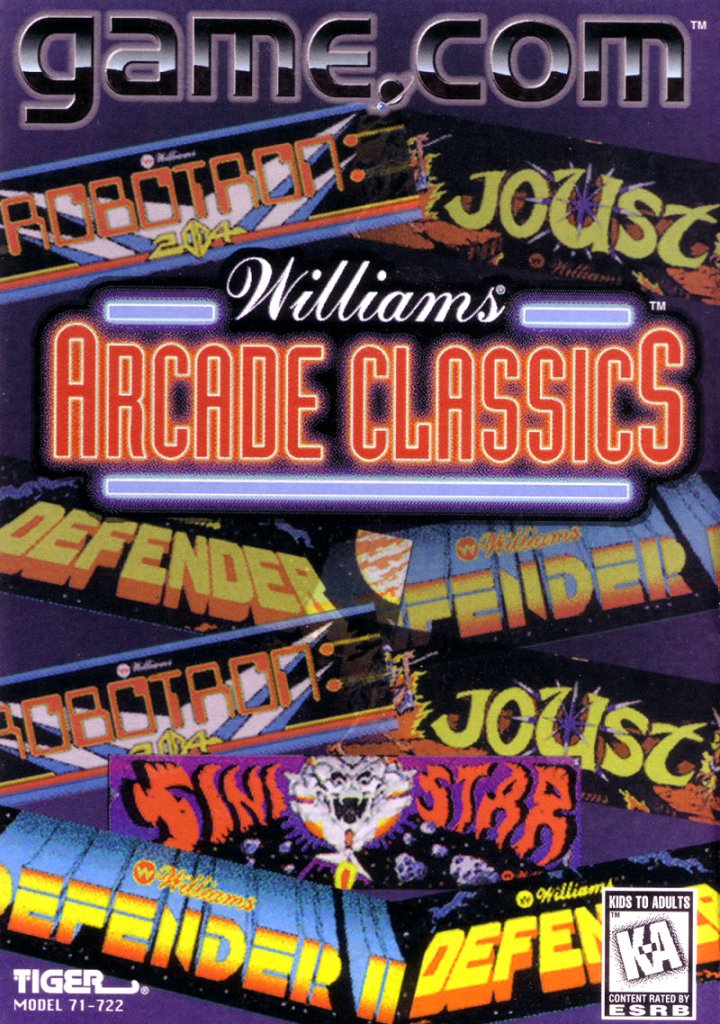 Williams Arcade Classics
Five of the greatest arcade hits of all time - now available in one portable collection: Joust, Defender, Robotron, Defender II (Stargate), SiniStar! Classic game play, radical fun. -Full versions of the biggest hits in coin-op history! -Animation and sound effects from the originals -Staying power to the max: these classics launched an industry!
Released: 97
Players: 1Updated: 2018-07-11
Genre: Action
Publisher: Tiger Electronics, Inc.
boxart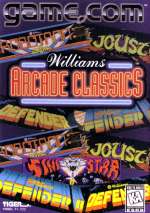 All content on this site is copyright ©2004-2021 and is not to be reproduced without prior permission.