The Schworak Site
|
Log In
|
Up One Level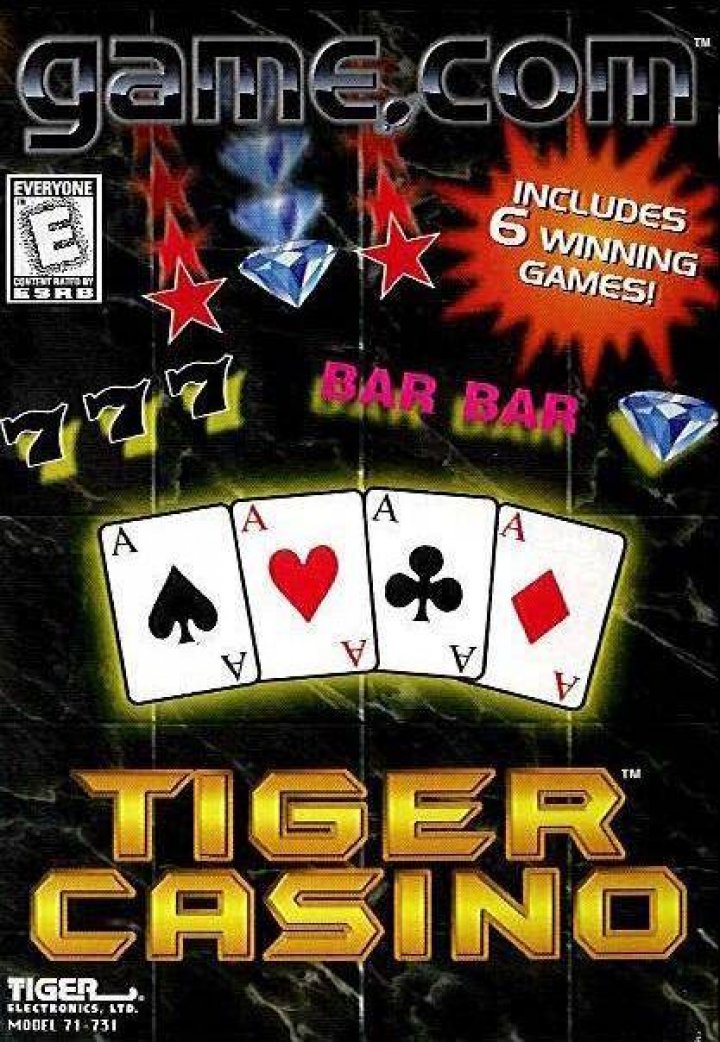 Tiger Casino
"Step in and place your bets. You've just entered the Tiger Casino, where you can test your luck at the classics: Video Poker, Video Black Jack, Roulette, Video Hi-Low (War) and two Video Slot Machines. Practice your poker face. Hone your skill. Place your bets. WIN! - 6 Casino-style games - Winning animation and sound effects - Full use of touch screen interface THESE GAMES ARE FOR ENTERTAINMENT PURPOSES ONLY. ANY USE FOR GAMBLING OR WAGERING IS PROHIBITED. BECAUSE OF ITS THEME, THIS CART IS RECOMMENDED FOR MATURE AUDIENCES."
Rating: E - Everyone
Released: 98
Players: 1Updated: 2018-07-11
Genre: Puzzle
boxart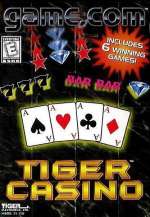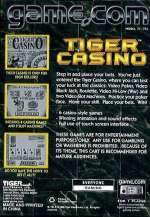 All content on this site is copyright ©2004-2021 and is not to be reproduced without prior permission.