The Schworak Site
|
Log In
|
Up One Level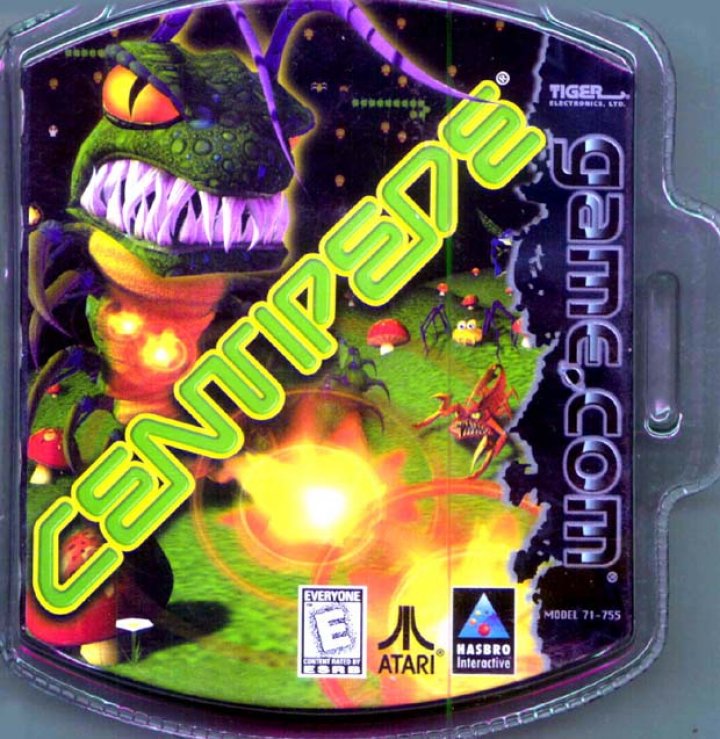 Centipede
Game play consists of a series of "rounds" that are completed once the player eliminates the centipede(s) that wind down the playing field. Obstacles such as spiders, fleas, and scorpions complicate the game. At the same time, a population of mushrooms grows between the player and each centipede. Optionally, the player is tasked with rescuing villagers and bystanders and preventing damage to key structures; although ignoring these tasks does not prevent the player from being able to complete the round regardless.
Rating: E - Everyone
Released: 99
Players: 1Updated: 2018-07-11
Genre: Shooter
Publisher: Tiger Electronics, Inc.
boxart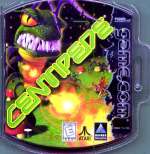 All content on this site is copyright ©2004-2021 and is not to be reproduced without prior permission.