The Schworak Site
|
Log In
|
Up One Level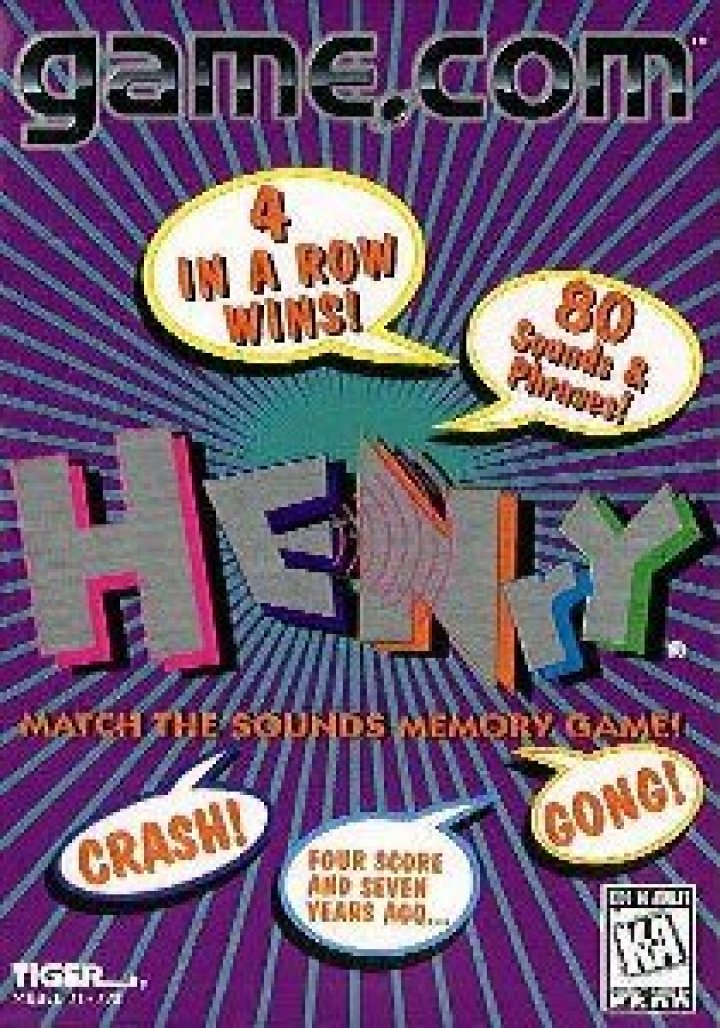 Henry
This is a match game using sound and pictures. You have 16 buttons with sounds and pictures under them, given a clue you have to match a sound and picture. If you find a match the button will light, get 4 lights and the game is over. If you found the last one you when if not then your opponent wins. There are 3 game modes: Practice - Compete against yourself to get use to the game. Single - This pits you against Henry. Two Players - You can play against another person by alternating turns. You also have the option to play with or without sound clues or visual clues.
Rating: Not Rated
Released: 97
Players: 1Updated: 2021-05-16
Genre: Puzzle
Publisher: Tiger Electronics, Inc.
boxart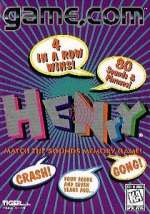 All content on this site is copyright ©2004-2021 and is not to be reproduced without prior permission.