The Schworak Site
|
Log In
|
Up One Level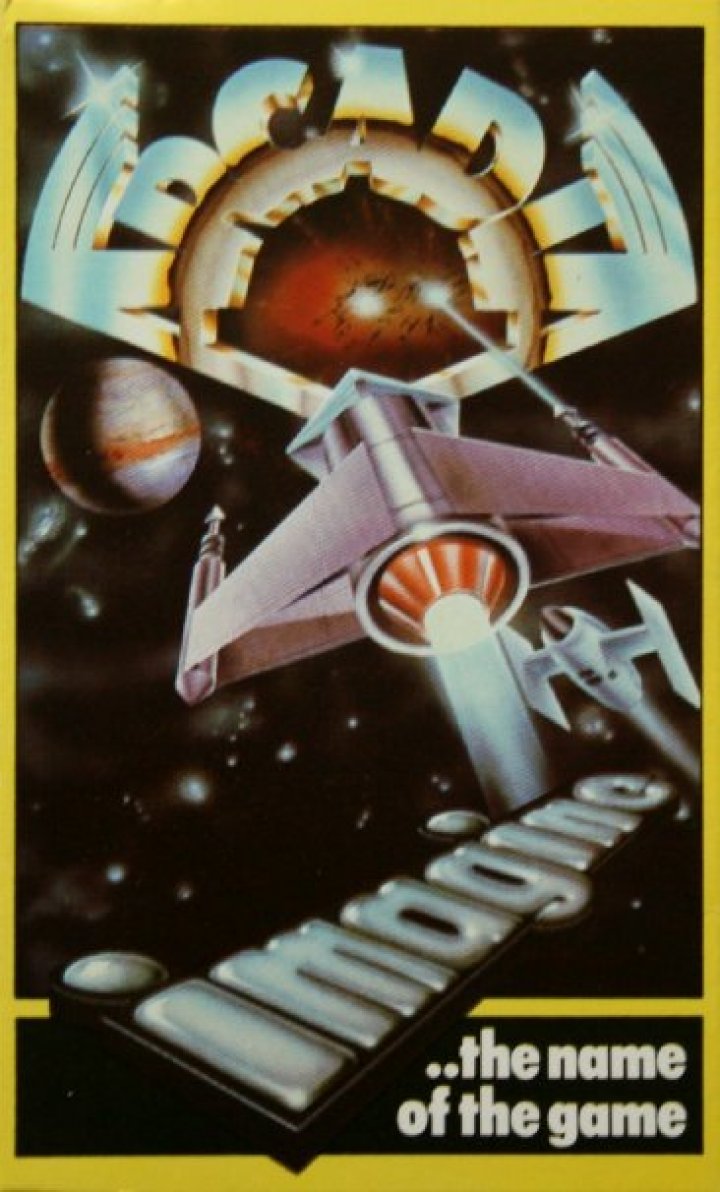 Arcadia
Arcadia is a Space Invaders style fixed shooter that also takes elements of Gorf and Galaxian to create a simple fast action game. The player controls a space ship as aliens scroll and moved freely down the screen. The game consists of 12 different levels of descending aliens.
Released: 83
Players: 1Updated: 2018-07-11
Genre: Shooter
Publisher: Imagine Software
boxart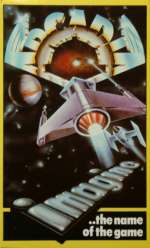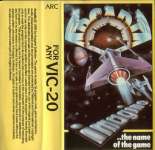 screenshot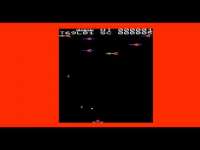 All content on this site is copyright ©2004-2022 and is not to be reproduced without prior permission.