The Schworak Site
|
Log In
|
Up One Level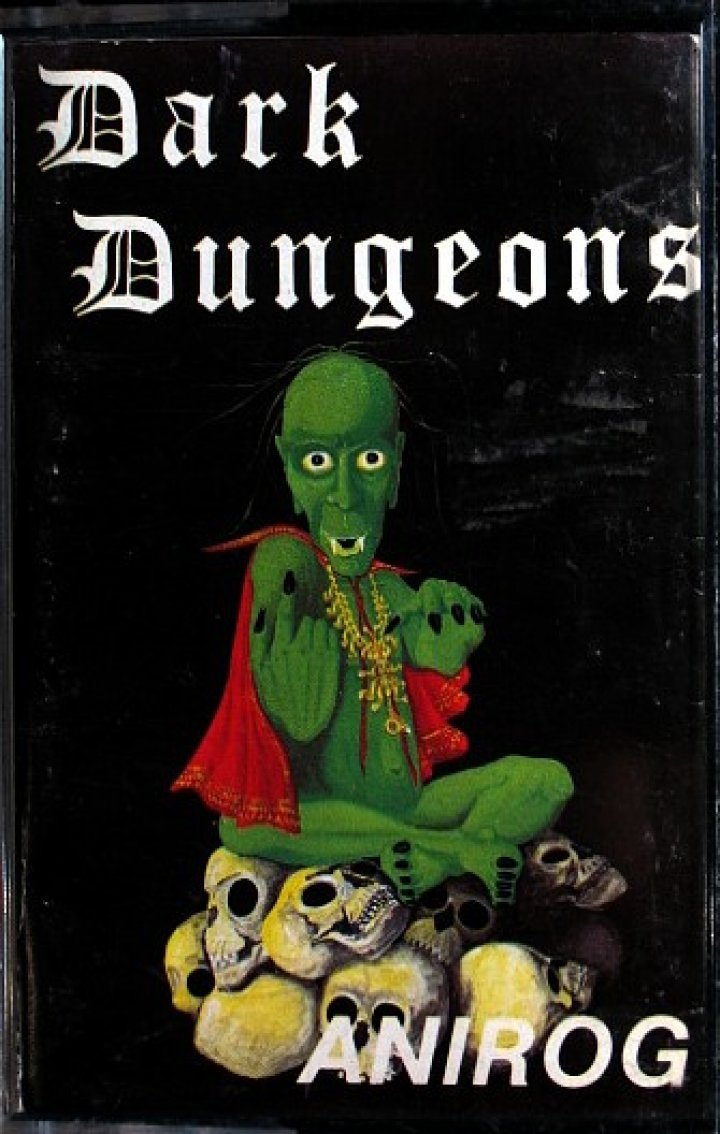 Dark Dungeons
Enter the fantasy world populated by ferocious monsters, fire breathing DRAGON and a cunning DWARF. Find the magic scroll and solve the riddle that will unlock the passageway to the CATACOMBS. You can choose to be a fighter or magician, choose your attributes of strength, wisdom, intelligence, constitution and charisma but do so wisely. As you enter the dungeons you may purchase equipment to assist - buy with care.
Released: 83
Players: 1Updated: 2018-07-11
Genre: Adventure, Role-Playing
Publisher: Anirog Software
boxart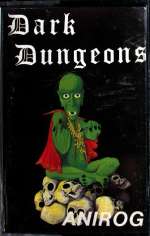 screenshot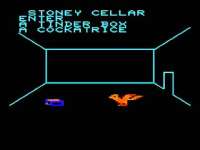 All content on this site is copyright ©2004-2020 and is not to be reproduced without prior permission.