The Schworak Site
|
Log In
|
Up One Level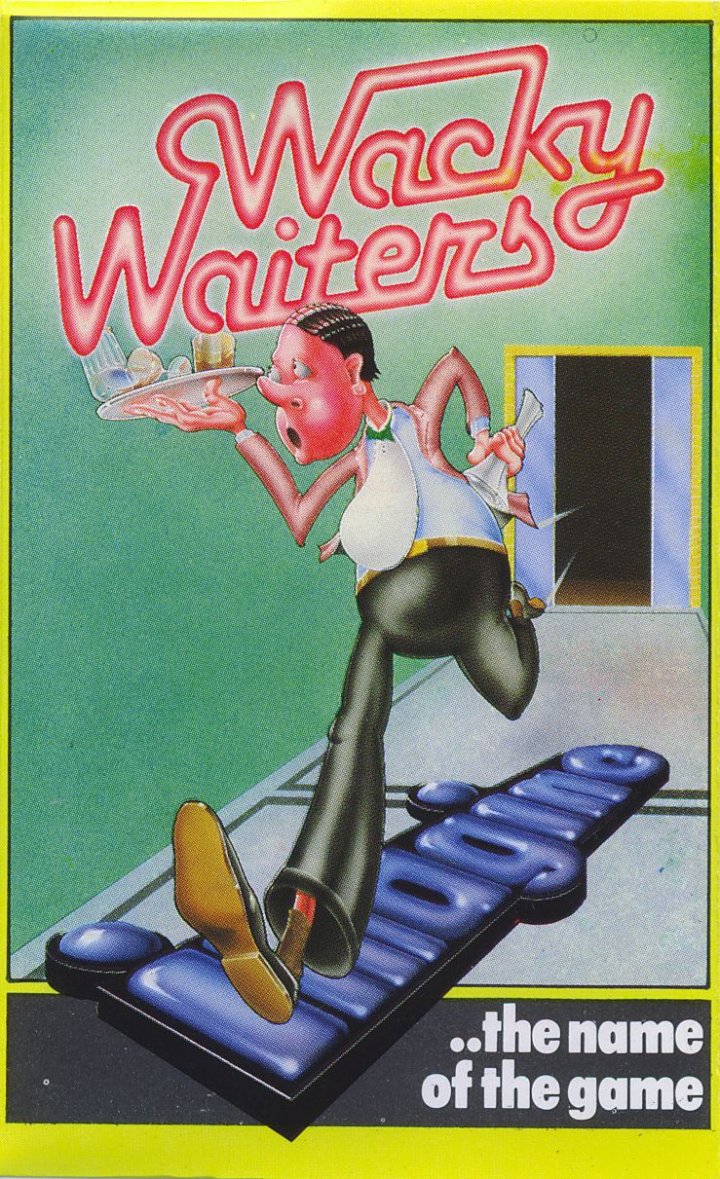 Wacky Waiters
In Wacky Waiters you control a waiter that has to get from one end of the screen to the other to deliver drinks to the beckoning customers waiting there. Each level consists of platforms and elevators and you have to use the elevators to move across the level and up/down platforms. If you drop into one of the elevator shafts or if the time runs out you are fired. Get fired three times and it's Game Over.
Rating: E - Everyone
Released: 82
Players: 1Updated: 2018-10-29
Genre: Action
Publisher: Imagine Software
boxart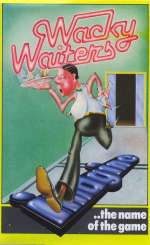 screenshot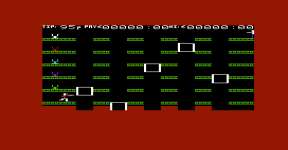 All content on this site is copyright ©2004-2020 and is not to be reproduced without prior permission.