The Schworak Site
|
Log In
|
Up One Level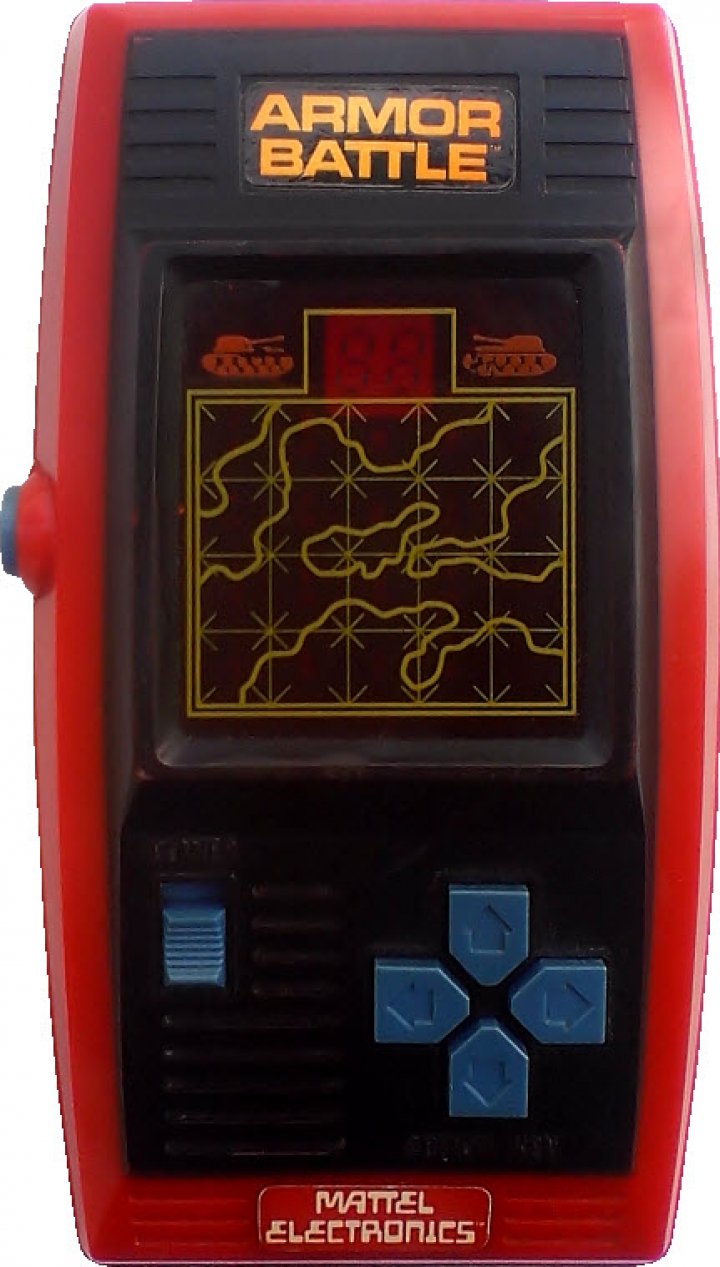 Armor Battle
You are on a dangerous tank mission. To reach and destroy your assigned target, you must maneuver through a field filled with enemy mines. Although these are hidden, the mine detection equipment in your tank warns you of their presence by producing a buzzing sound. This is your signal to change course on route to your target. If you should stumble into a mine, your tank will be "destroyed" and returned to its original starting position. If you get through the minefield and successfully engage the target, the built-in computer will automatically set up another challenge with a new starting position, target location, and minefield.
Released: 78
Players: 1Updated: 2018-07-11
Genre: Action
Publisher: Mattel Electronics
boxart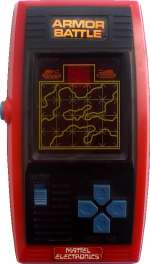 All content on this site is copyright ©2004-2022 and is not to be reproduced without prior permission.